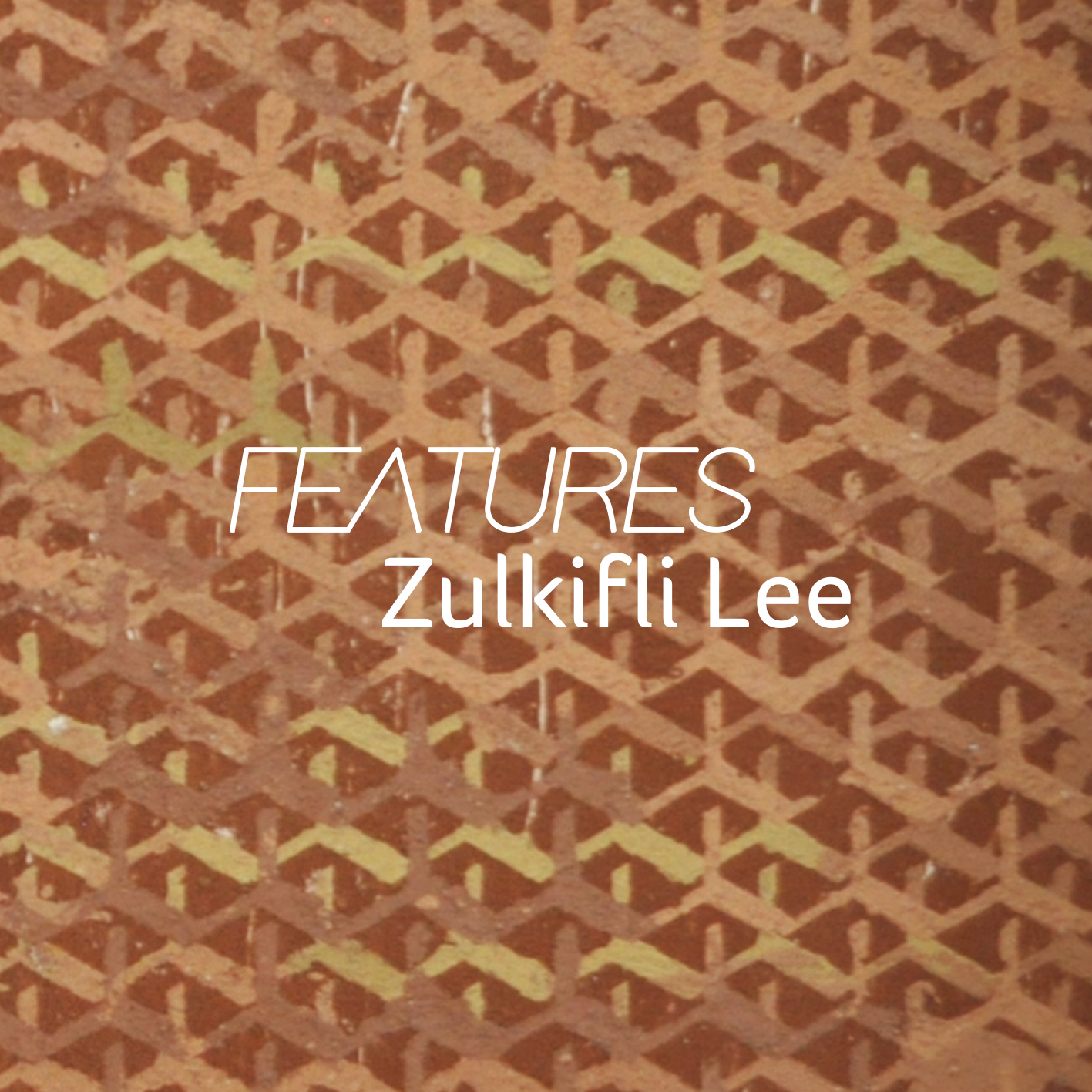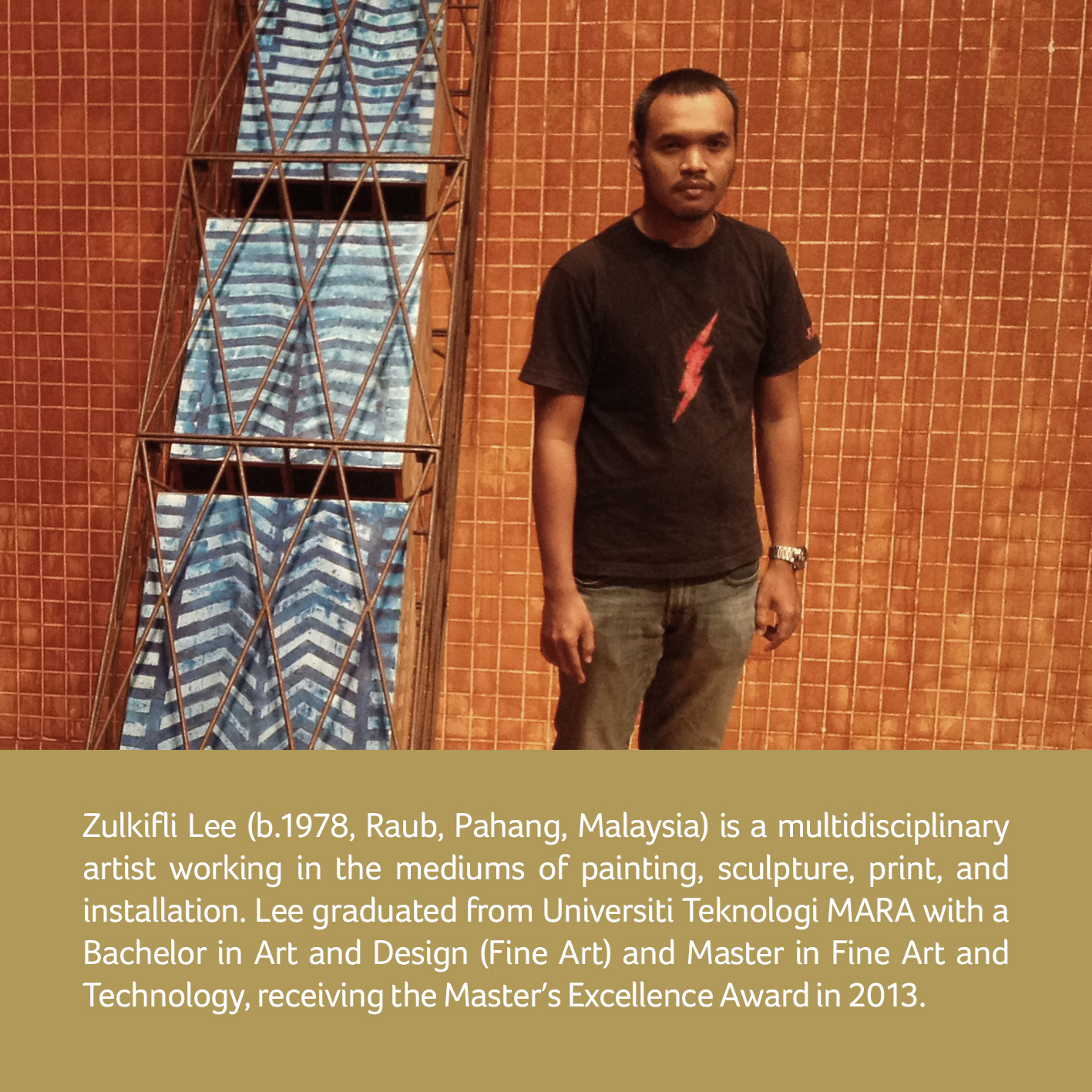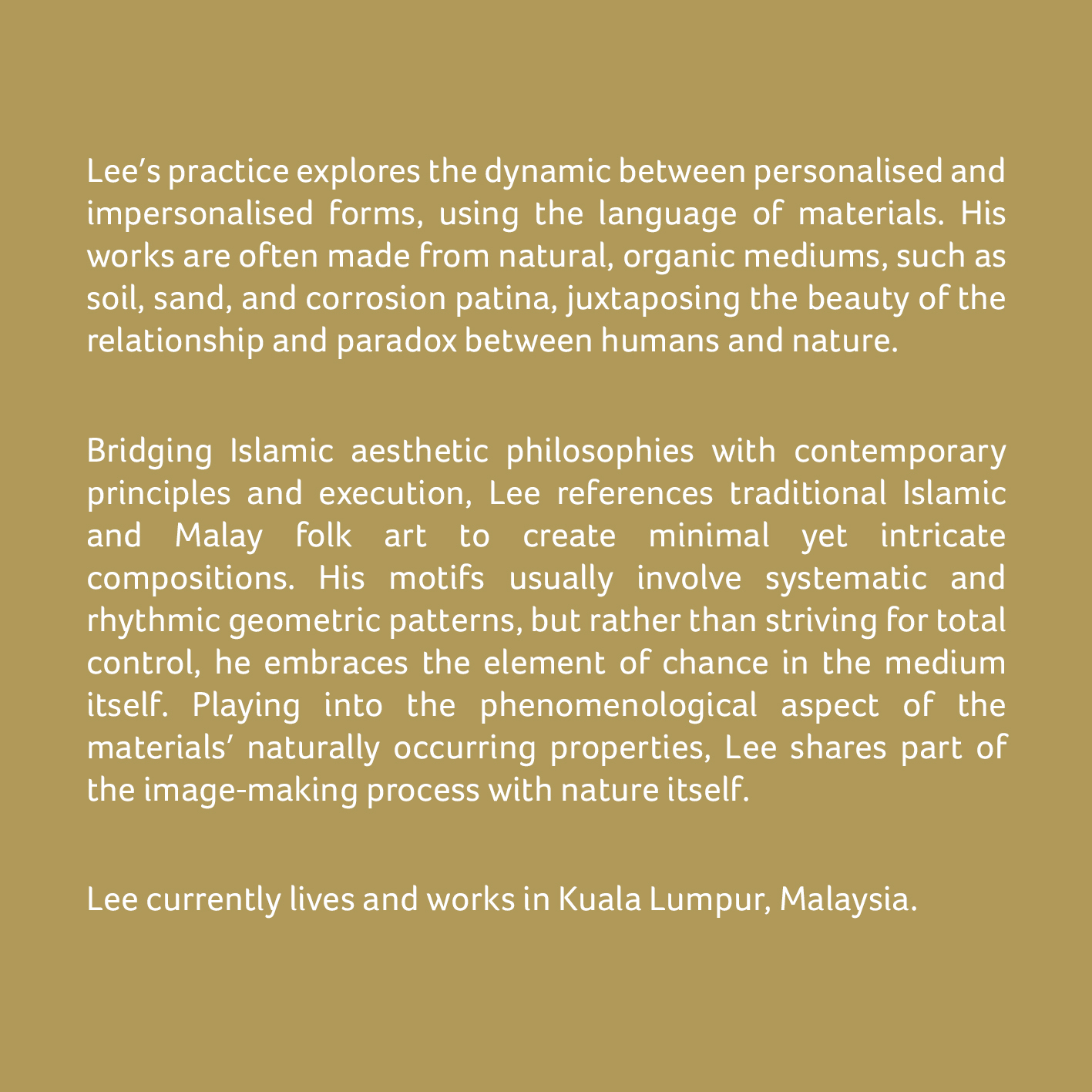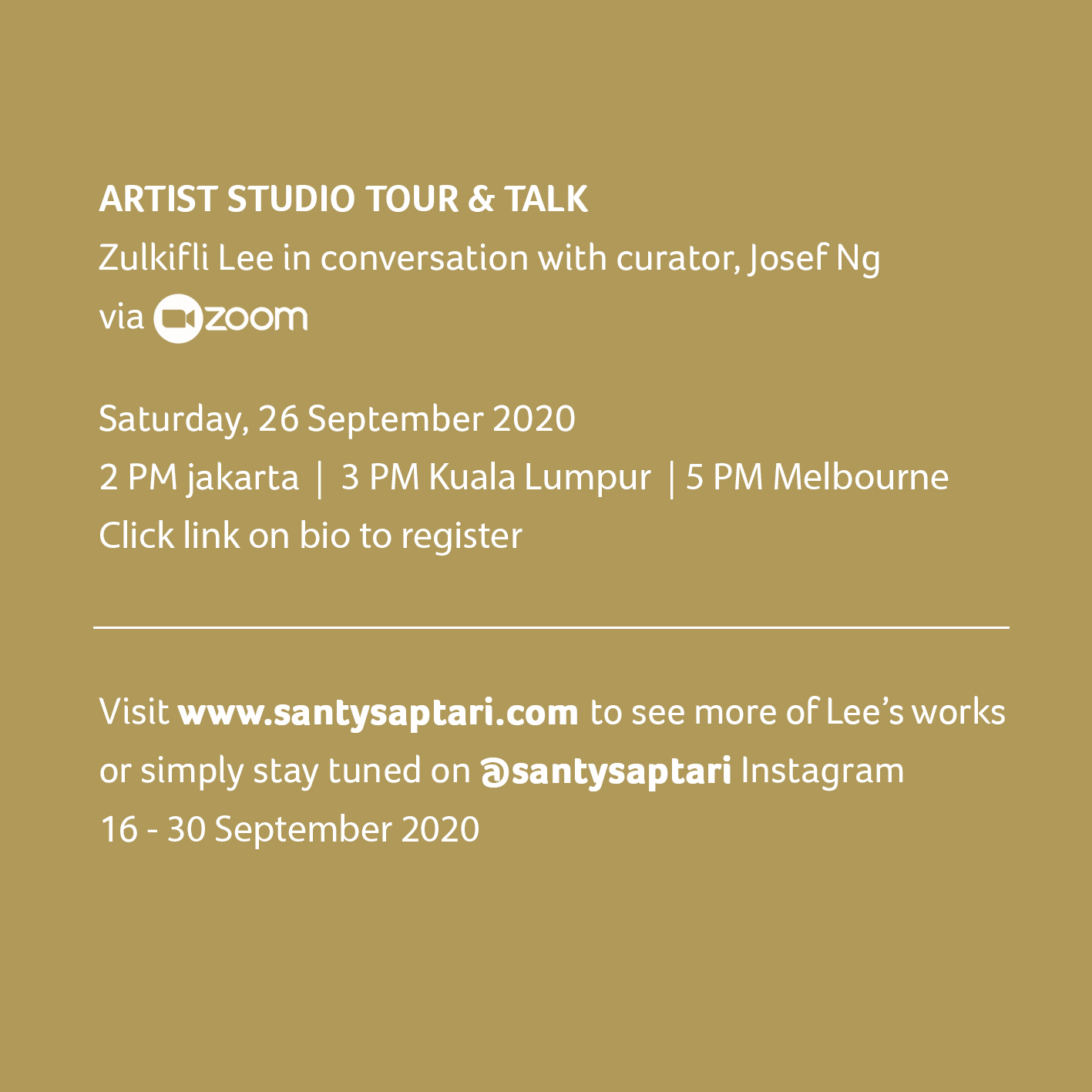 FEATURES 1: ZULKIFLI LEE
Zulkifli Lee @zullee2 (b.1978, Raub, Pahang, Malaysia) is a multidisciplinary artist working in the mediums of painting, sculpture, print, and installation. His practice explores the dynamic between personalized and impersonalized forms, using the language of materials. His works are often made from natural, organic mediums, such as soil, sand, and corrosion patina, juxtaposing the beauty of the relationship and paradox between humans and nature. Bridging Islamic aesthetic philosophies with contemporary principles and execution, Lee references traditional Islamic and Malay folk art to create minimal yet intricate compositions.
Curious to know more about Lee's artistic practice and works?
Join us for Lee's Studio Tour and Artist Talk with Curator, Josef Ng (@josefng), via ZOOM:
Saturday, 26 September 2020
2PM Jakarta • 3PM Kuala Lumpur • 5PM Melbourne
To register and view more of Lee's works, go to santysaptari.com
#SSACfeatures #artcollecting #ZulkifliLee #artconsultant #jakarta #melbourne
----------------------
For inquiries please contact: +62 858-8303-0918 or ssacinquiries@gmail.com
Event Dates
From 26th September 2020 to 26th September 2020
WEBSITE
Other Events You May Like
GETTING THERE