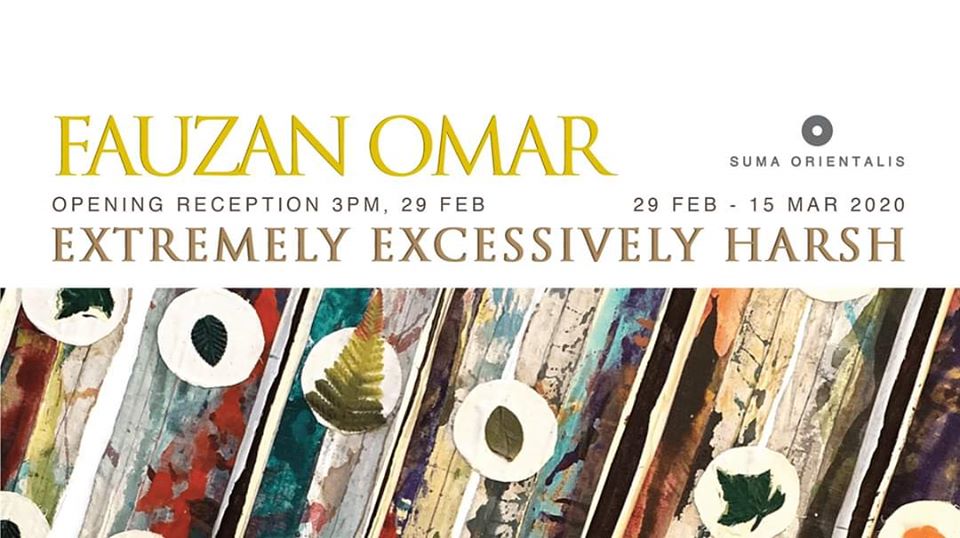 Environmental issues have always been Fauzan Omar's concern, harking back to the days when his fascination towards the forest and the mythical tales has him trampled all over the jungle footpaths just to be close to the flora and vegetation that he shares a vein with, occasionally encountering that unexpected bloom that graces the mid-morning air.
Fauzan is one such person that is greatly affected by all the unexpected changes. That subtle call for conservation is never more acute than now as the tragic Australian bushfire razes everything to the ground and the epidemic virus spreads at ease with the sophisticated network of human interconnection and transboundary traveling.
As he juggles between issues of forest fires, haze, and overdevelopment and reinterpreting them onto his canvasses, this presentation of works seeks to portray the compassion and resilience of lives when tested under such harsh living condition. Amidst the vibrant colours which lead one to discover the beauty among furls of thick fronds, inflorescence and leaves, "Extremely Excessively Harsh" examines the materiality and the intertwining relations between of natural being and human creation.
For more information, please contact us at [email protected] or +603-7955 7111.