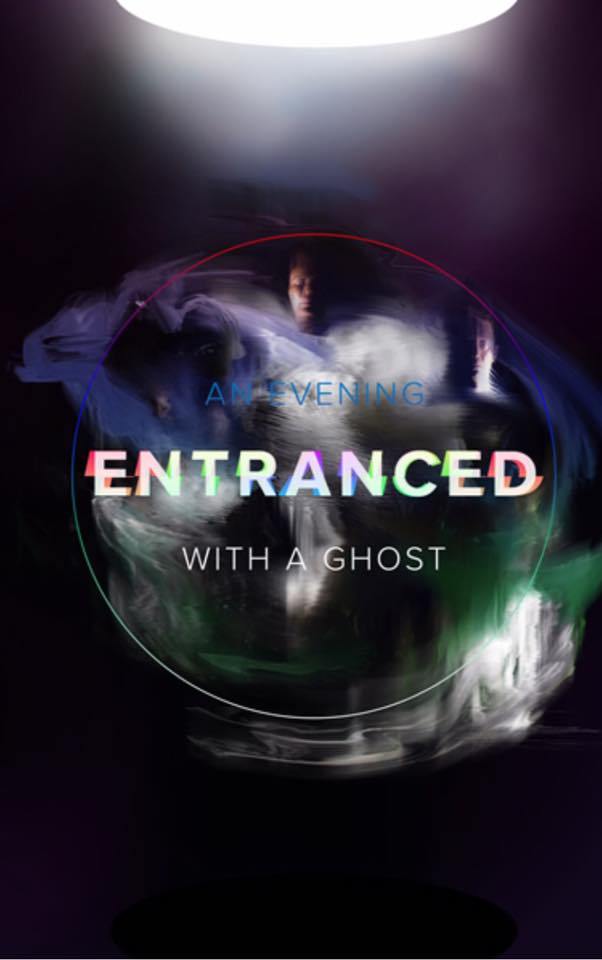 MALAYSIA / JAPAN
Entranced: An Evening with a Ghost is a haunting weave of dance, installations, visuals, sounds
and vocals. This mixed media production brings together – for the first time – two forms that are,
on the surface, completely different in approach: the dynamism of contemporary Southeast
Asian trance-ritual; and the ancient Japanese Noh drama traditions of restraint and potential.
And yet there are also commonalities and cohesions in the two forms. At its centre, Entranced
explores the archetypal and metaphorical significance of the ghost as it inhabits the shared
worlds of ritual ceremonies and Noh principles that relate to dreams, supernatural worlds,
guardian spirits and the host of heroes and heroines.
The result is a hypnotic, eclectic piece of choreography and movement featuring the performer
Aida Redza and Noh master, Naohiko Umewaka, with dancers Rathimalar Govindarajoo and
Kaede Takaya. Visual mapping by Ammar Khalifah, soundscapes by Tadashi Yonago and
Syahreez Redza, and set installations by Alvin Neoh Chai Liang create ghostly sounds and
visuals – of entranced love between the living and the non-living, between mortals and
immortals. And all is overlaid with the drifting poetic raptures of A. Samad Said. Taken together,
all these elements and performers encapsulate a choreographic conversation – the spirit of
keeping the guardians and ghosts forever alive and timeless.
Entranced: An Evening with a Ghost
02 Sep
8:30 p.m.
02 & 03 Sep
3:00 p.m.
General admission – RM 80
Early Bird – RM 50 (by 18 Aug)
Students – RM 50
Group (5 pax) – RM 300