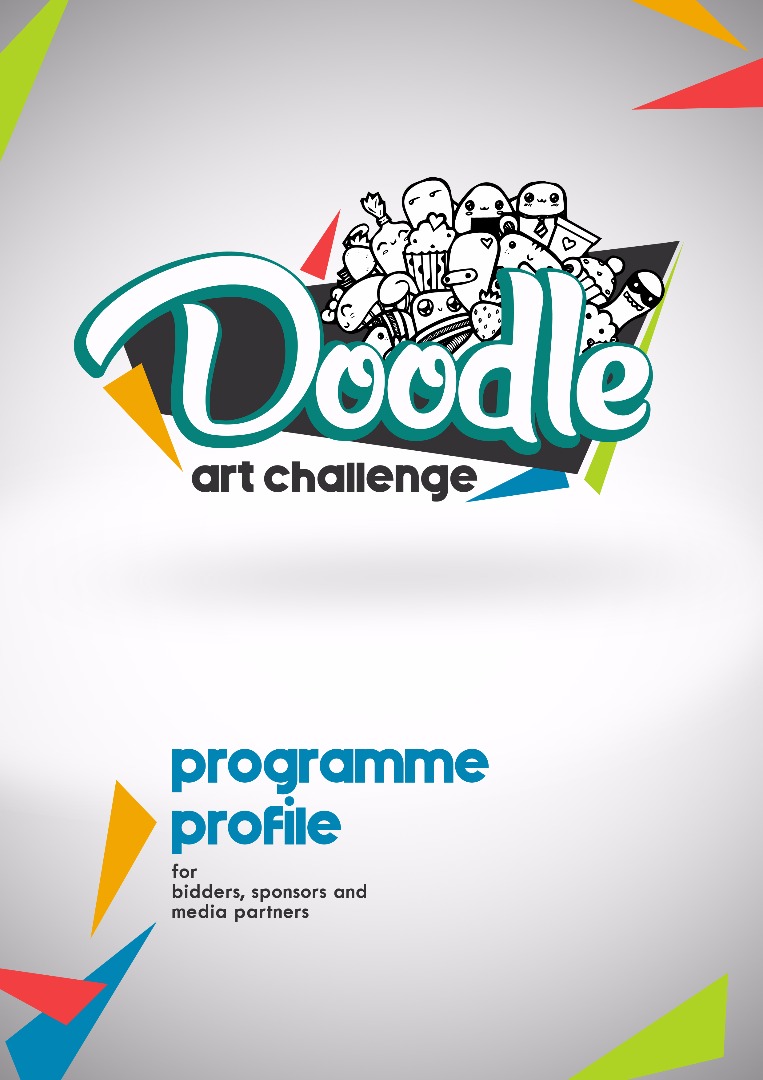 For the umpteenth time, University of Malaya will once again held Festival Konvokesyen Universiti Malaya (FESKUM). The long awaited event will be held from the 21st until 24th October 2017 to celebrate fellow graduates who have finished their studies in University of Malaya.
This year, activities that will be held during FESKUM17 aims to include and be approachable towards all in the society. To achieve this purpose, FESKUM17 will hold the Doodle Art Challenge where participants get to show their doodle talent based on the theme 'Inclusive and Accessible Society toward Persons with Disabilities'.
The challenge offer rewards including money prize of RM1000 and t-shirt printing agreement. Participants can submit their artwork from 23rd September 2017 until 20th October 2017. On 21st October 2017, the winners will be announced and 20 best doodle pictures will be exhibited at the The [email protected] in University of Malaya, Kuala Lumpur. The bidding of submitted artworks will be held on 22nd October 2017 in Art Gallery University of Malaya and 50% of the profit gained from each bidding will be donated to Rumah Harian Kanak-Kanak Spastik Bandar Ipoh.
We would be honored if you guys can be part of our team. We need your help to promote this Doodle Art Challenge, and indirectly to expose other people out there who do not know much about Spastic People.