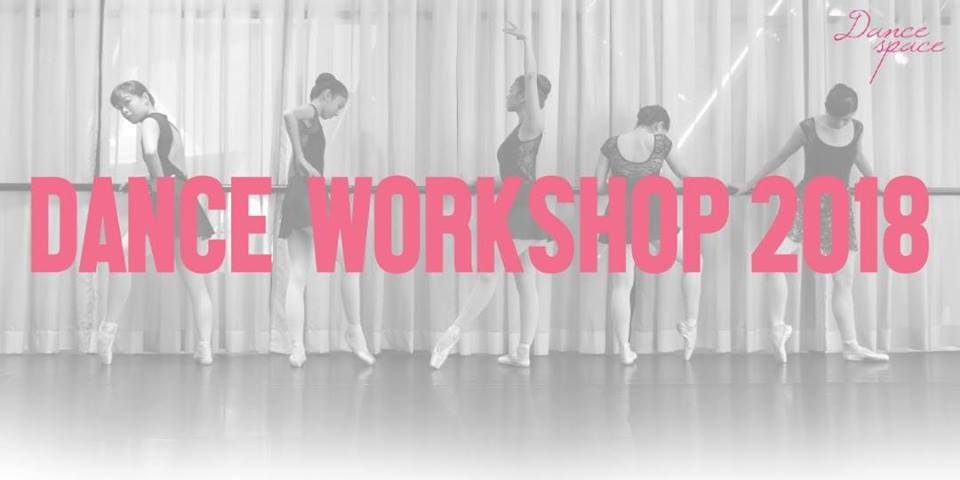 To all dance lovers out there, it's time to get excited ! Dance space will be hosting a 2 days classical Ballet and 2 days contemporary dance workshop!
Best part is , we got the opportunity to invite international guest tutors to teach at our workshops !! Therefore, do not miss the chance to learn from them.
Feel free to join us, to experience different genres of dance. From classical ballet to street jazz . (Yes , we're that versatile 😉) It's open to everyone as long as you have the passion to dance and move with us!
Last but not least , come and catch a performance by TRDO Dance company all the way from Singapore on 10th of June ,3pm and 8pm.Save the date and get your tickets quick! @ www.dpac.com.my
Hurry up and sign up before it's too late . Hope to see you in June!
Time Table :
7th June (Thurs)
6.00pm-8.00pm Pointe Class
8.00pm-10.00pm Technique Class
*Inter Foundation to Advanced Level
8th June (Fri )
4.00pm-6.00pm Pointe Class
6.00pm-8.00pm Technique Class
*Inter Foundation to Advanced Level
9th June (Sat)
9.00am-10.30am Contemporary (Advanced Level)
10.30am-12.00pm Street Jazz (Advanced Level )
12.00pm-1.30pm Lyrical (Advanced Level)
10th June (Sun)
9.00am-10.30am Street Jazz Level 2 (Age 11-13)
10.30am-12.00pm Street Jazz Level 1 ( Age 8-10)