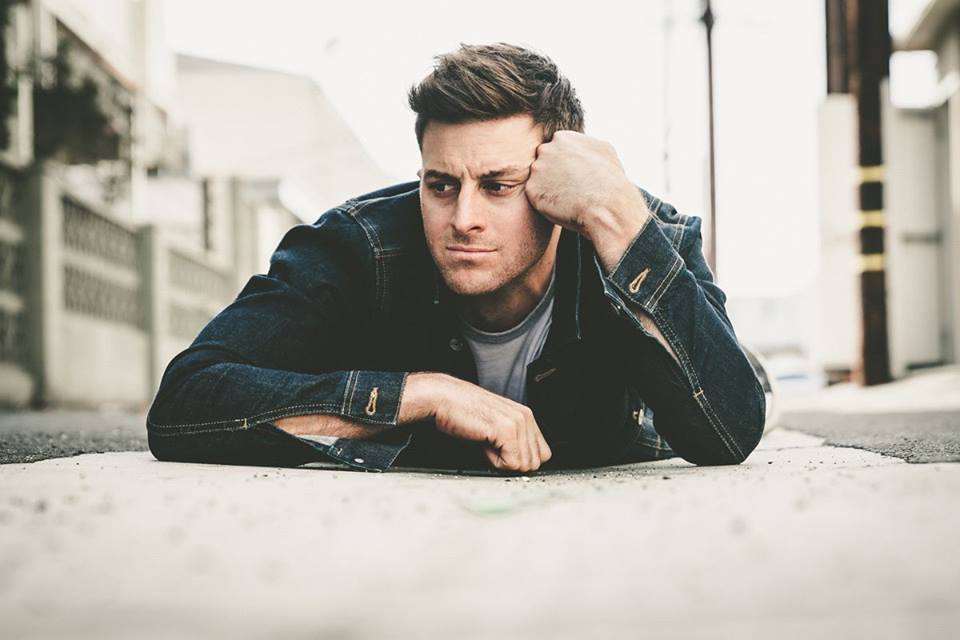 K-Von (US)
14th & 15th September
Showtime: 9pm (doors open at 8pm)
Tickets: RM40 online / RM50 at the door
K-von is the most famous (only) half-Persian comedian in the world!
The star of MTV's Disaster Date, his comedy has received rave reviews on NBC's Last Comic Standing, Netflix, Showtime, CNN, Good Morning America, and BBC.
Garnering millions of views online, K-von also produced an award-winning documentary about Persian New Year, and is currently working on a book which details his unique upbringing and journey into comedy.
Versatile yet relatable, high-energy and absolute fun – K-von has travelled the world and performed all kinds of gigs, this time he's coming to you!
IMPORTANT NOTICE:
1. Doors and Bar opens at 8.00pm, show starts at 9pm
2. By 8.45pm we are required to release all no-show bookings and reserved seats
3. We do not accept requests for ticket refunds
4. For student purchases, bring your Student ID with you and flash your card upon registration at the door. No card, no entry.
5. Intended for mature audiences only
6. Seating arrangements are kept to the Clubs discretion only.
Email [email protected] for more info
Event Dates
Venue
Website
Tickets Link