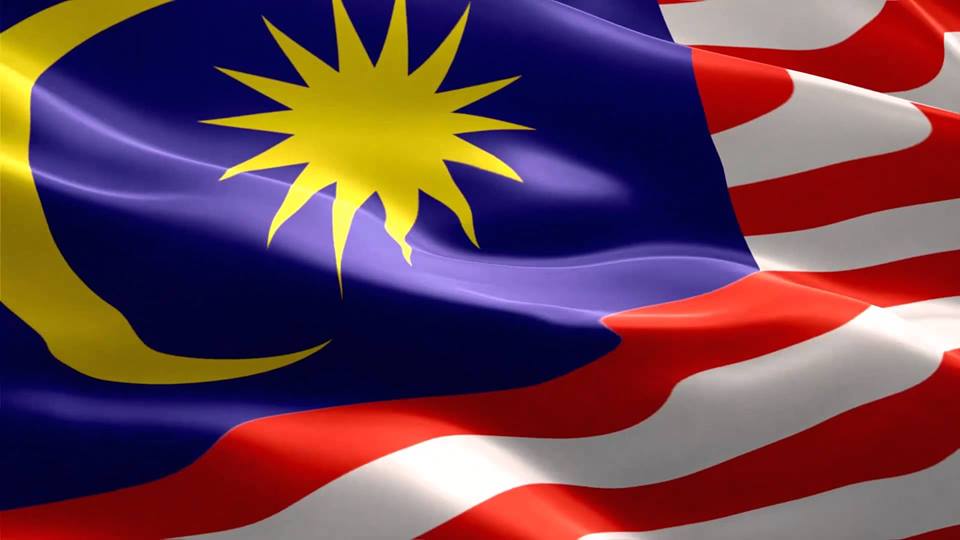 Crackhouse Merdeka Special!
31st Aug & 1st Sep 2018
Showtime: 9pm
Tickets:
Early Bird – RM40 (until 28th Aug)
Regular Online – RM50
At the Door – RM60
Comedians have a diverse set of objectives when they get on stage, some want to change the world, some want to prove a point, some just can't afford therapy.
And when it comes to expressing oneself, nothing is as important as freedom of speech – which if you haven't noticed, we now have!
So join us at the Crackhouse this Merdeka to celebrate Malaysia Baharu!
Comedians young and old, deadpan and absurd, famous and infamous – all local, all for you!
Hosted by Rizal van Geyzel the Merdeka Special will feature Papi Zak, Sim Tong, Thenesh Skip, Justin Heyes, and the token lain-lain, Lancelot!
So come on down and join Malaysia's first dedicated comedy club as we look into the unknown abyss of what our futures will look like!
P.S. Early-bird tickets end at 11.45pm on the 28th of August – so be quick!
—
Lancelot
The freshest face on the line-up, Lancelot is a staple of the KL open mic scene and will be making his weekend show debut come this Merdeka.
Justin Heyes
One of the UK's most lovable comedy exports, Justin Heyes is a storyteller at heart whose honest reflection of his own experiences never fail to entertain diverse audiences.
Performing at LOLFest, the Crackhouse Carnival, the Singapore Fringe Festival, and the Edinburgh Fringhe Festival – Justin was nominated for the Best Comedy Award at the 2013 Perth Fringeworld.
With TV appearances on the BBC, and locally "Cakap Melayulah", Justin was the first English comic to perform stand-up in Bahasa Malaysia on national television.
Sim Tong
With over 6 years of gigging under his belt, Sim has done something he's been a big fan of ever since the days of Napster (yeah he's mature…)
By day, Sim works in the property investment industry, but by night he leaps onto stage and "creates bursts of laughter for audience across KL."
Having been on BFM's That Time of Night and iFlix's "Oi, Jaga Mulut!", Sim is known for his observational insights ranging from married life to satire.
Papi Zak
Born in Egypt and raised in Japan and Germany, Papi Zak is a third culture kid and the biggest stand-up comedian in Malaysia.
You might have seen him in a Mister Potato commercial, or heard him on national radio – Papi Zak's infectious laughter is familiar to many.
A stalwart of the KL comedy scene, he has hosted GoAsean TV's The Halal Foodie and Happy Endings, as well as being featured in Astro Warna's Komediri and Comedy Central Stand-up Asia!
Rizal van Geyzel
A strong presence in Malaysia's stand-up comedy scene, Rizal is the co-founder of the Crackhouse Comedy Club and One Mic Stand.
Having performed internationally and regularly gracing the stages of corporate events, Rizal and his non-PC but 100% hilarious material will be hosting the show.
—
IMPORTANT NOTICE:
1. Doors and Bar opens at 8.00pm, show starts at 9pm
2. By 8.45pm we are required to release all no-show bookings and reserved seats
3. We do not accept requests for ticket refunds
4. Intended for mature audiences only
5. Seating arrangements are kept to the Clubs discretion only.
Email [email protected]comedy.asia for more info
Event Dates
Venue
Website
Tickets Link