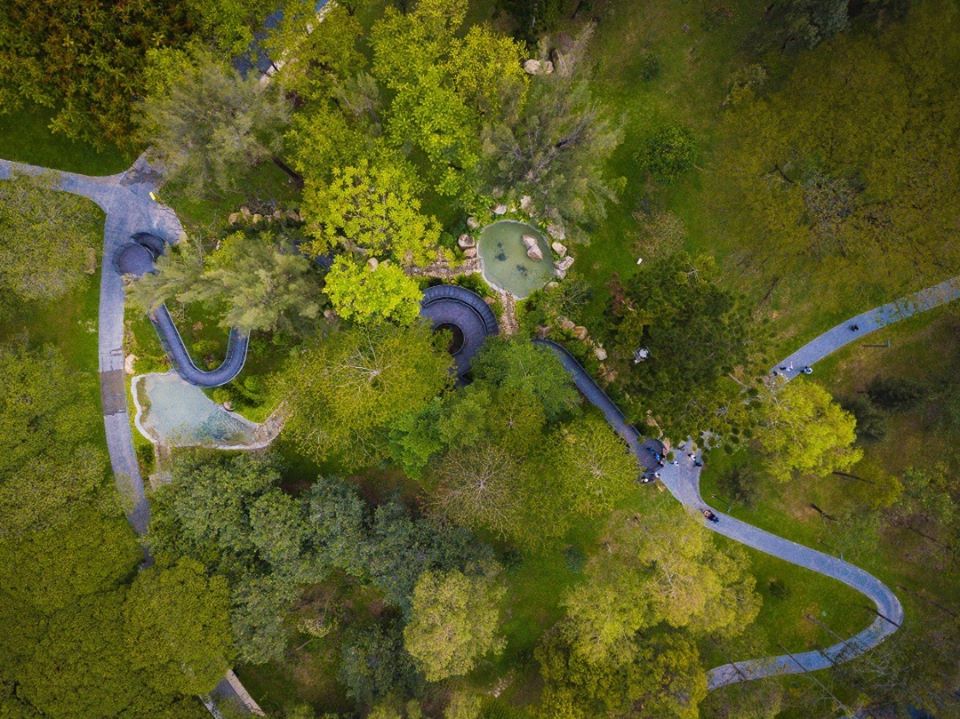 MALAYSIA DESIGN ARCHIVE and IMAGINED MALAYSIA CounterCartographies
READING GROUP
Wen Hao's Guide to Titiwangsa Lake Park
As part of our CounterCartographies initiative to understand visual culture in relation to the politics of space, our monthly reading group hopes to create conversations to consider ways in which the built environment can be understood both historically and theoretically. We welcome people from all backgrounds, language groups and walks of life to join in our discussion.
In this installment, participants are invited to join a guided tour in the newly revamped Titiwangsa Lake Park and find out first hand from urban and strategic planner Lee Wen Hao, the concept and workings behind the project.
Participants are welcome to bring forth any relevant questions they may have for discussion during the session. As this event is in the outdoors, it is recommended that participants prepare themselves insect repellents, umbrellas, and drinking water.
Limited slots available, kindly reserve your space by clicking "Reserve a Space." This tour is expected to last for an hour and thirty minutes.