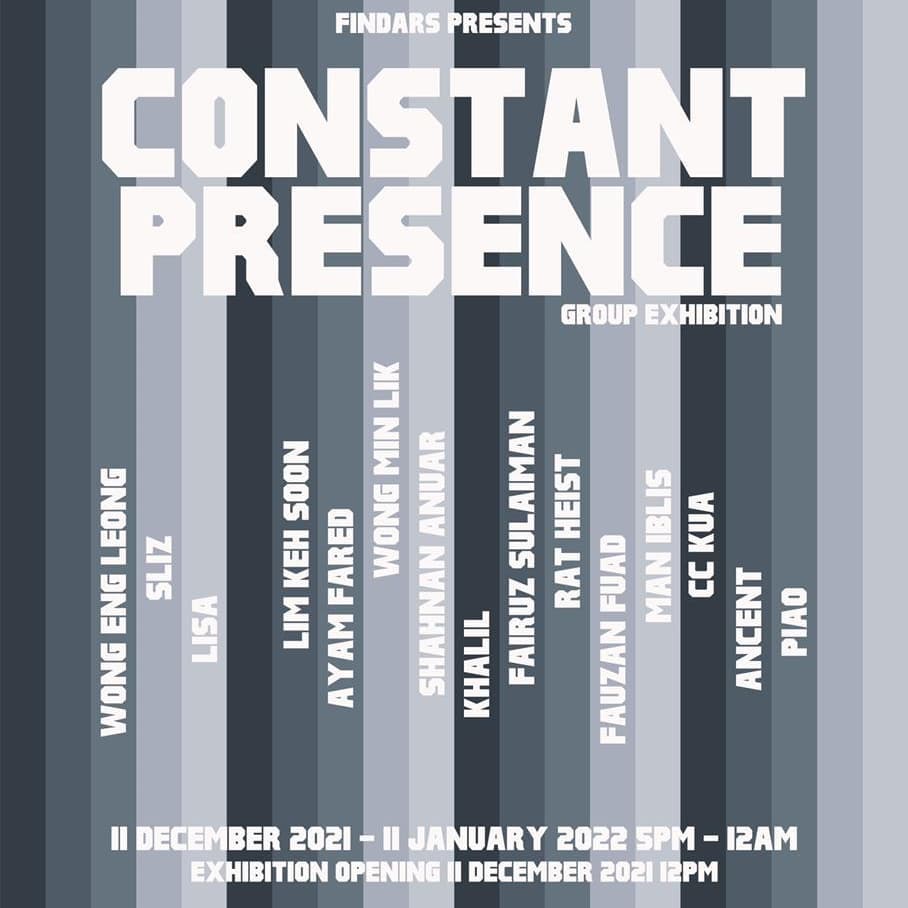 Various local artist will exhibit their works starting on 11th Dec 2021 till 11th Jan 2022 in Findars. Just next to the workshop!
Everybody are feel free to check out some reading materials in Temubuan (Infoshop). There could be some bicycle parts and accessories that you like!
The opening will be open to public (vaccinated only) at 12pm on 11th Dec. Plus there will be a show as well in the evening 😉 check out @moutoukl for more details. On 12th Dec 2021 till 11 Jan 2022 the exhibition will be open from 5pm-12pm daily(Monday off).
They will host a small workshop on the 12th at 5pm. Hit them up if you would like to join. They share some basic things. Like how to fix a flat tube, change tube etc etc. Also how-to bunnyhop. All bikes are welcome!
Contact (Lap – 0188748631) for more details about the exhibition and partayyy!