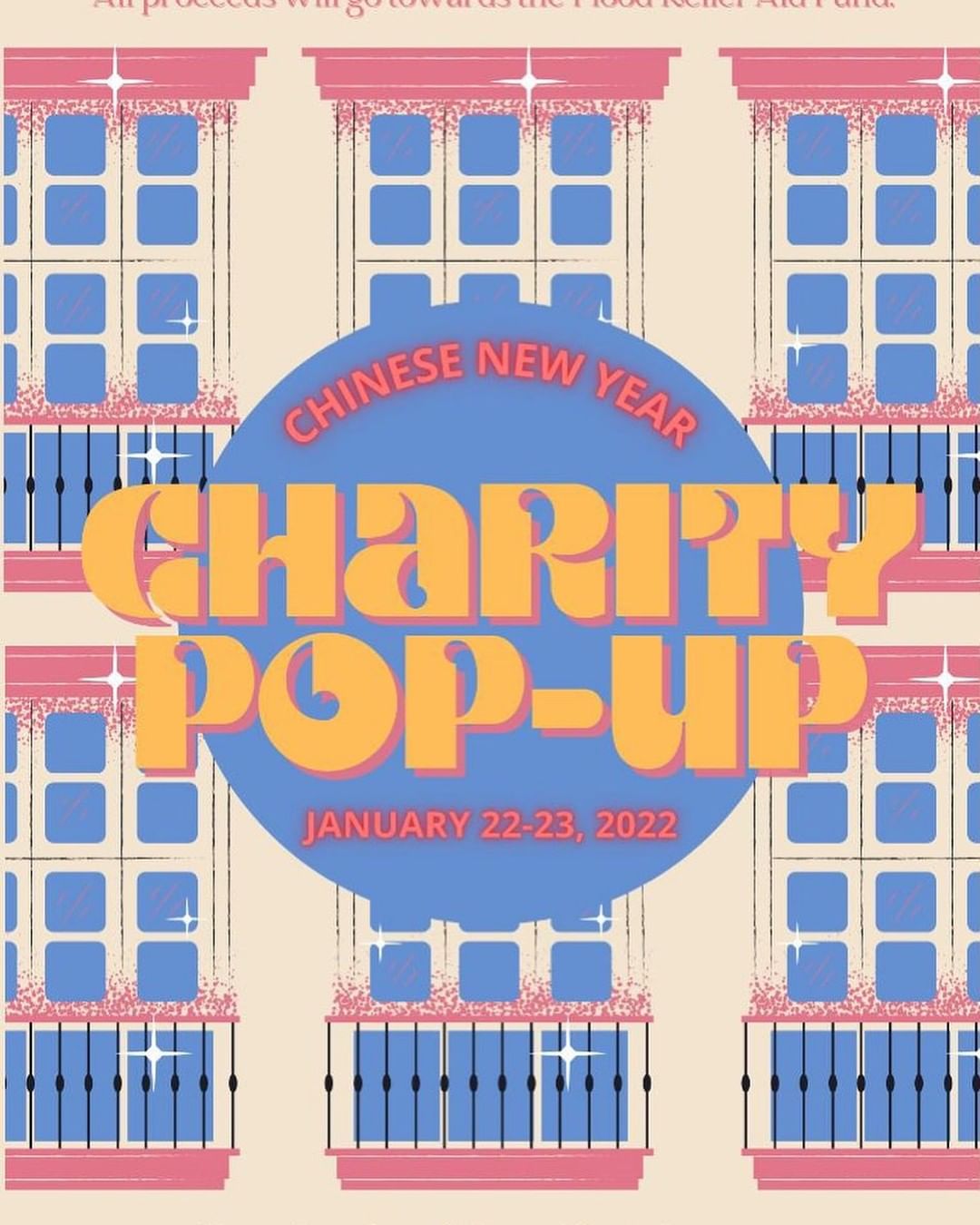 Giving on the start of CNY, say hello to this weekend's charity event , " CNY Pop-Up Fundraiser " hosted by The Next Gen Org.
MARK YOUR CALENDARS this weekend at #RUMAHTANGSI @rumahtangsi
Theme: Sustainability & CNY
Two days filled with retail, small businesses, workshops, cool f&bs & so much more – all to contribute to the the funds for the flood victims. They also help some flood victims to set up their stores in this event
So mark your calendar cause you don't wanna miss this chance to visit the beautiful heritage building, Rumah Tangsi and help the ones need!
P/s : why wait? Help them to promote this event by tag your friends & families, share the poster on your IG story & spam everyone! They can't wait to see everyone there