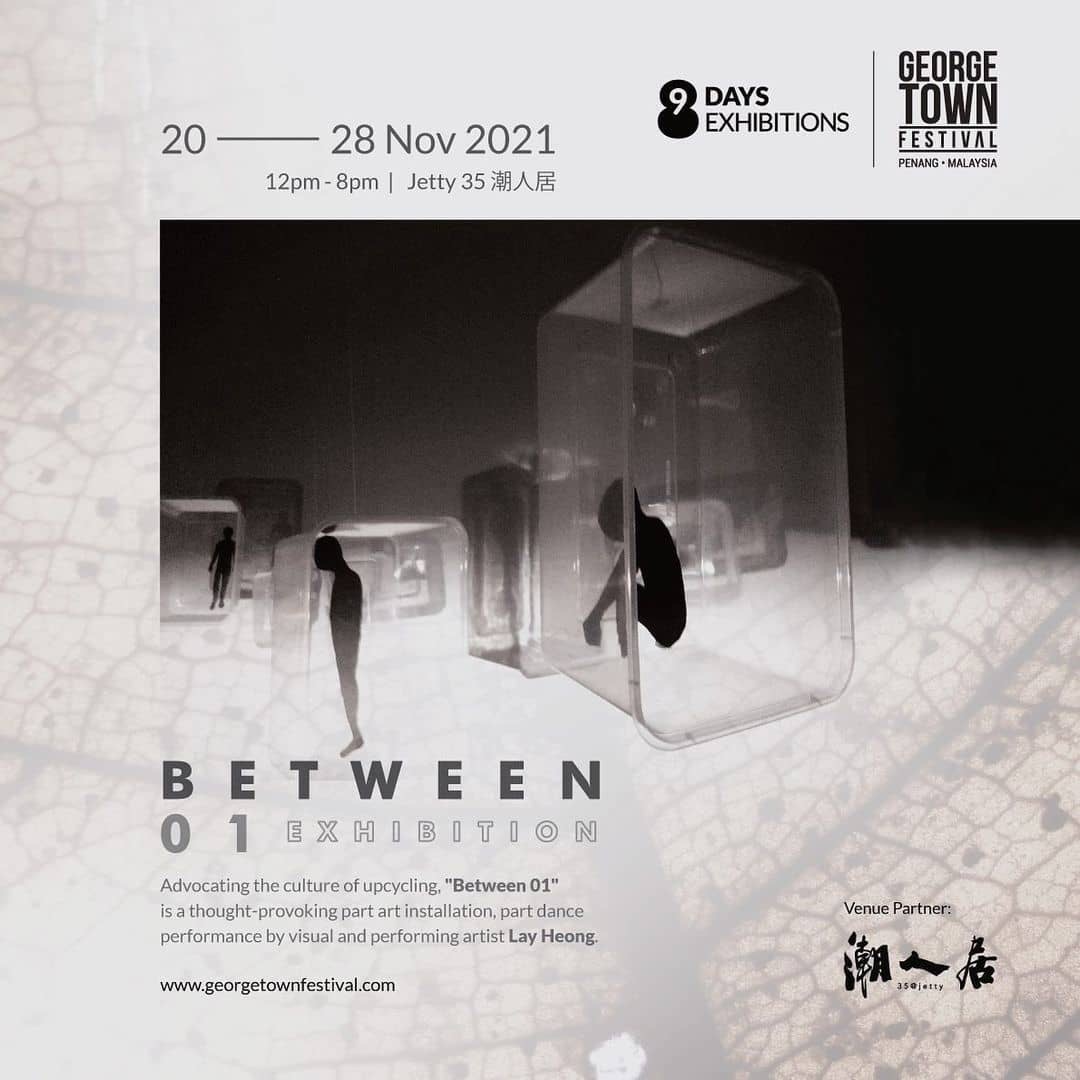 A shout-out to our artist collaborator @heong.art latest exhibition.
Advocating the culture of upcycling, "Between 01" is a thought-provoking part art installation, part dance performance by visual and performing artist @heong.art, where she uses recycled materials, dry leaves, movement and lights to get people to rethink our relationships with ourselves, each other, the environment and the world.
The exhibition will be held from 20 – 28 November 2021 at Jetty 35, George Town, Penang.
For more information, visit www.georgetownfestival.com/2021/programmes/nine-days-eight-exhibitions/.