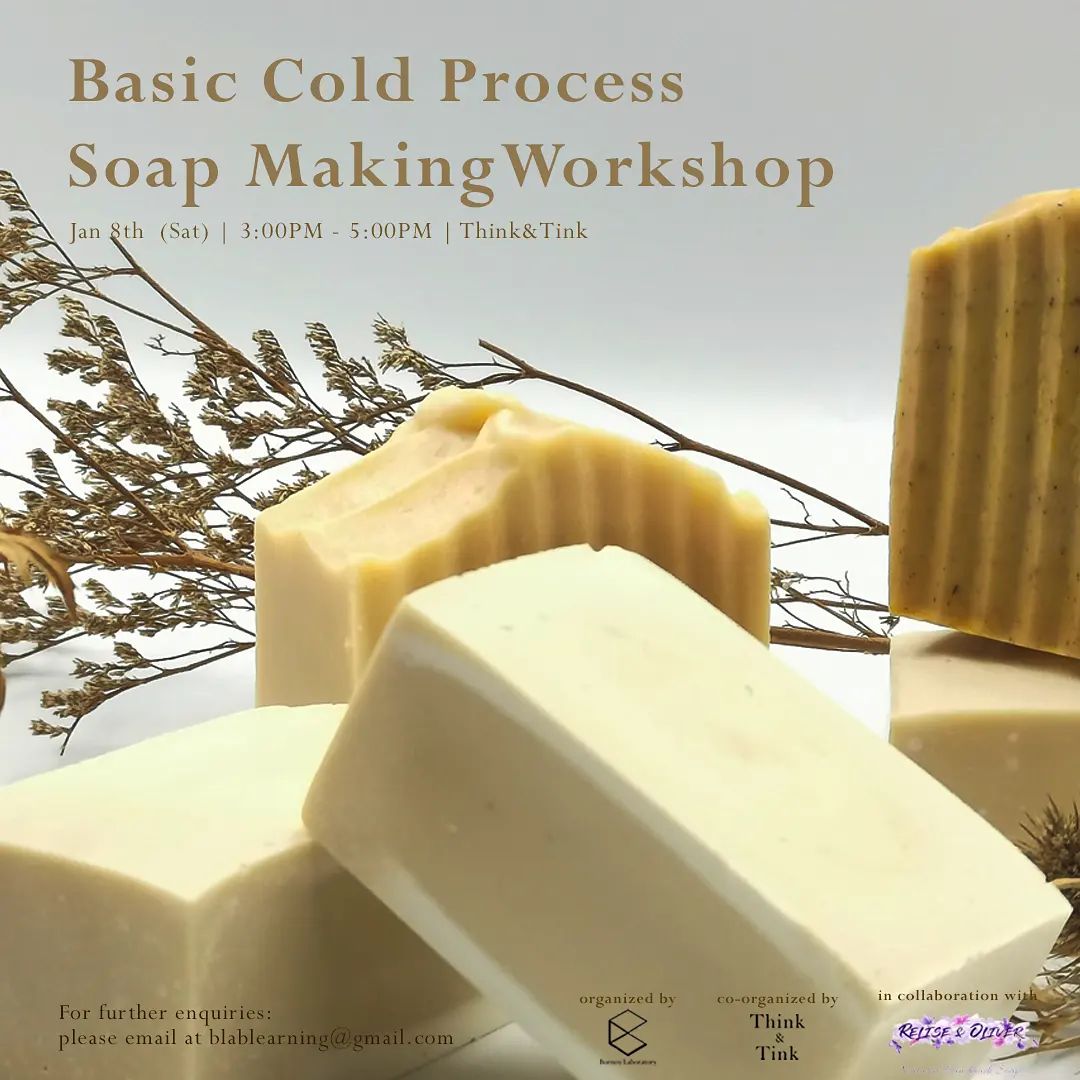 Thinker Series – Basic Cold Process Soap Making Workshop
@relise__oliver ,a brand that was established 6 years ago by Genevieve Wong which was named after both of her kids' middle names. She was inspired into making handmade soaps after she saw a big improvement on her daughter's sensitive skin after using handmade soaps.
Ms. Genevieve Wong hopes to help inspire and share her experience with other parents who have children or even adults themselves who have skin issues.
Curious to know how to make handmade natural soaps which are better for our health and environment? Join them for the Basic Cold Process Soap Making Workshop with the following details,
Venue: @thinkandtink.kch (30, Jalan Tabuan, 93100, Kuching, the previous Ting&Ting Supermarket)
Fees: RM300.00/pax
Please register at [email protected] with the subject title – "Registration for Soap Making Workshop"
6 .