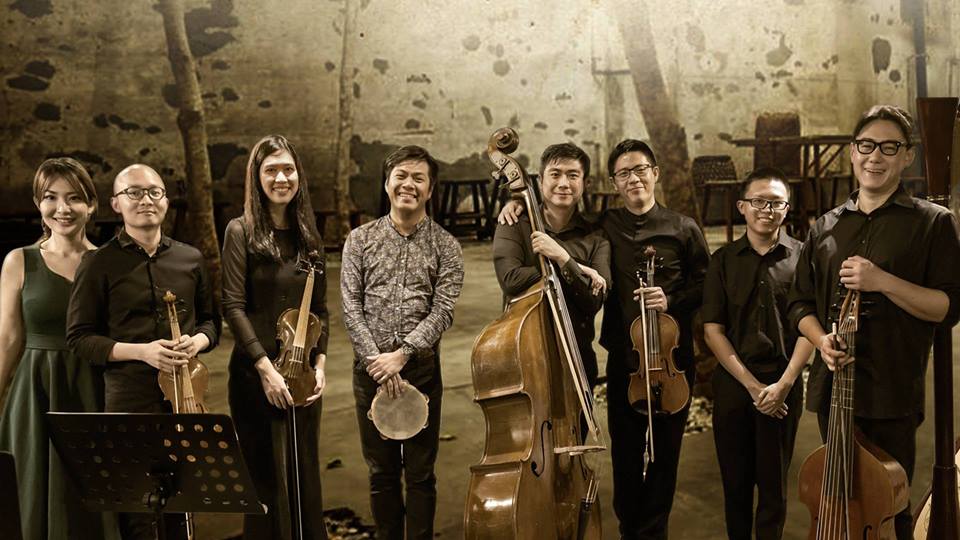 Early bird tickets on sale until 15 July: http://grabapop.com/events/5b30ad00d6ebff2ec9032a32
Wicked Music People are an early music ensemble based in Kuala Lumpur. While their roots lie in the music and performance practice of the Baroque era (which includes playing on period instruments such as the baroque violin, viola da gamba and harpsichord), they also have a deep interest in the music of our own times.
Baroque & Roll at George Town Festival 2018 is an exciting expression of this twin passion, and the show will present music by composers such as Claudio Monteverdi and J.S. Bach — and a rare Malay baroque song written in the late 1700s — as well as a few more 'modern' pieces specially arranged for baroque ensemble, such as an instrumental interpretation of 'Eleanor Rigby' by The Beatles.
Event Dates
Venue
Website