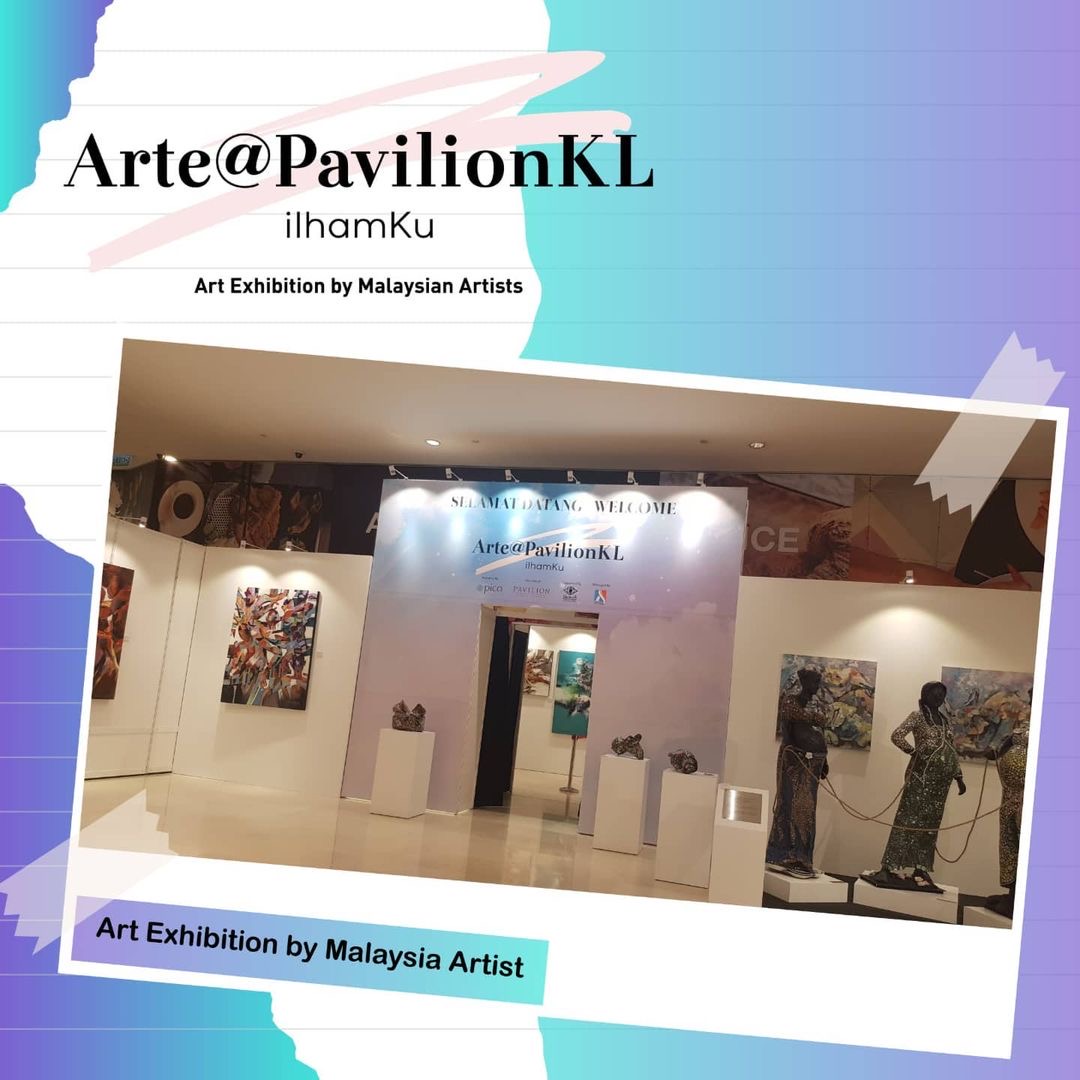 [email protected] is a platform to promote artwork from both the emerging and known artists in Malaysia. [email protected] art exhibition showcase the creativity and diversity of our local visual arts.
[email protected] hopes to cultivate the culture of appreciating interpretations of fine arts through the creative minds of participating artistic and passionate Malaysian artists.
Entrance is free of charge!