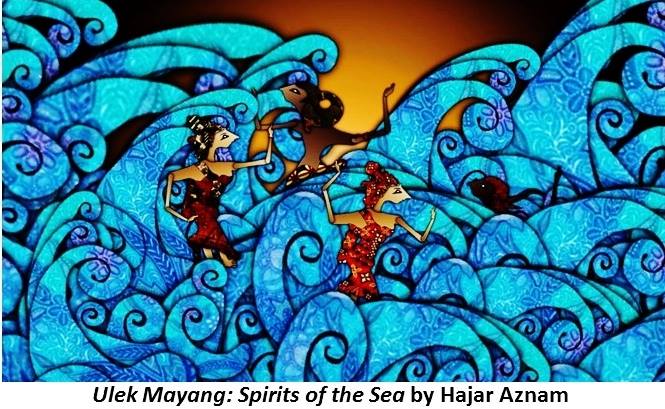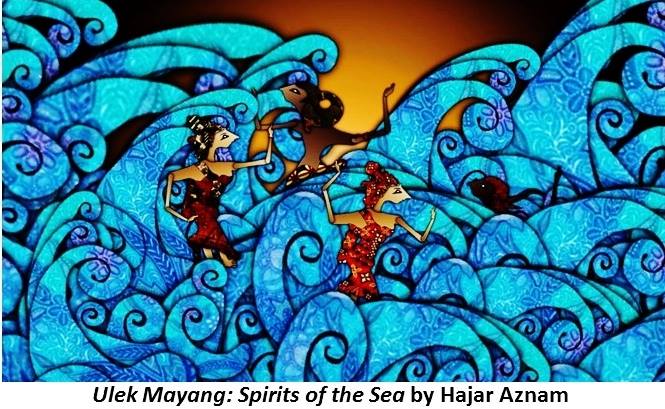 Animation Malaysia with Hassan Abd Muthalib
ANIMATION MALAYSIA: TRADITIONAL ART & CONTEMPORARY PAINTING AS INSPIRATION
(ILHAM CONVERSATIONS)
Hassan Abd Muthalib
13 OCT
3:00PM
World cinema often cites "great paintings" as a source of inspiration for its production, design, and art direction.
In Malaysia, this practice only began in animation with the inclusion of art history in formal training curriculum, with Malaysian animations mostly taking inspiration from traditional visual arts such as wayang kulit and batik, with auditory influences from gamelan and ritualistic dance drama.
Join artist, designer, animator, writer and film director Hassan Abd Muthalib as he highlights a selection of Malaysian animation shorts that demonstrate the influence of traditional Malaysian art and music, as well as Western art.
It will be followed by clips of world animation to demonstrate instances where traditional art has been adopted, but through stylistic innovations, allow for the progression of the form.
Hassan recently won the prestigious Merdeka Award for being "the pioneer and earliest influence in the local animation world through his folktale-inspired works."
Event Dates
From 13th October 2018 to 13th October 2018
Venue
Ilham Gallery, Menara Ilham, Jalan Binjai, Kuala Lumpur, Federal Territory of Kuala Lumpur, Malaysia
WEBSITE
Other Events You May Like
GETTING THERE