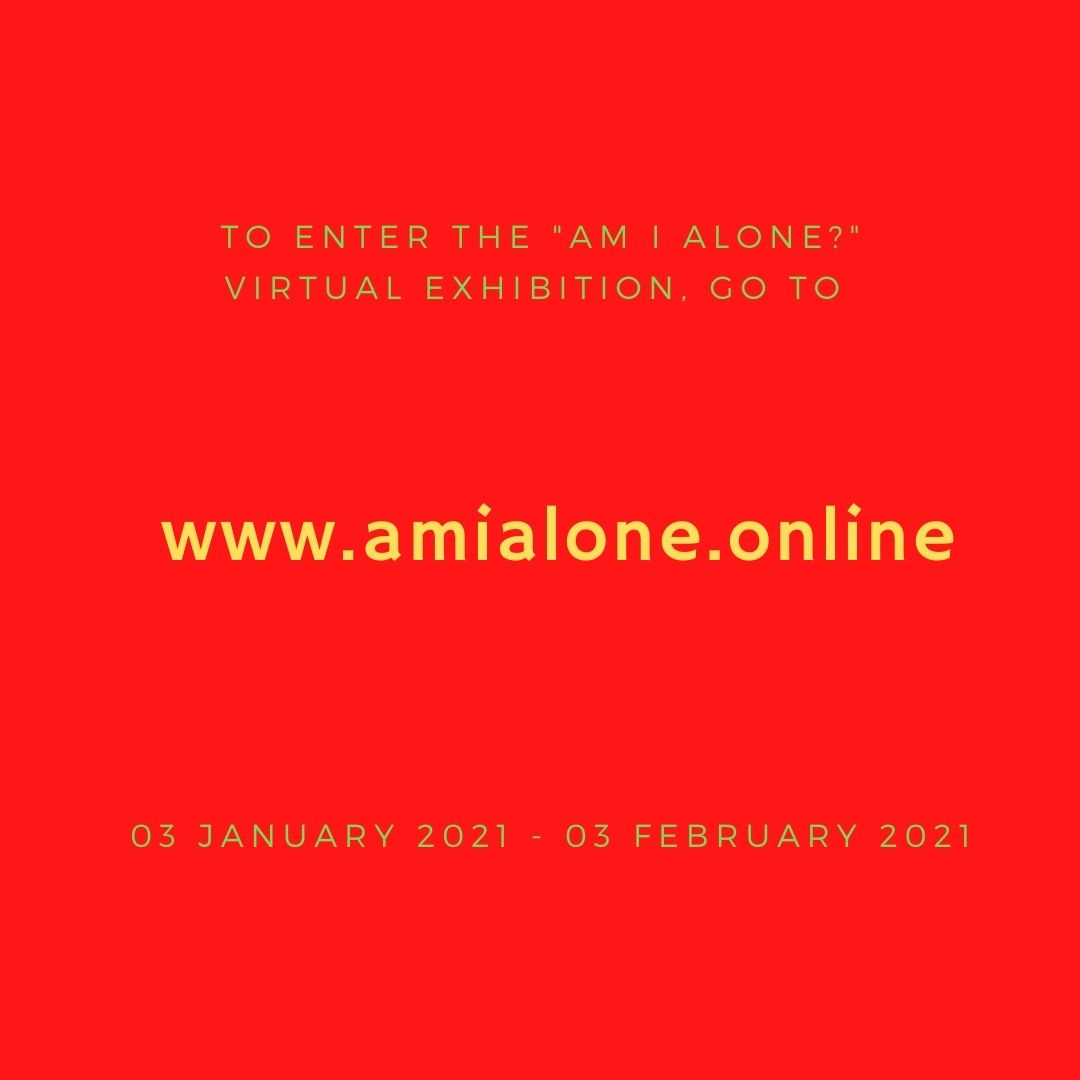 The concept and idea of the "Am I Alone?" virtual art exhibition is a DIY virtual exhibition created and curated by Ranerrim with the support of Projek Rabak who has helped to connect our Japanese and Indonesian artists. Bridging the art between Malaysia, Indonesia and Japan, the concept of this exhibition was born out of the objective to explore the countries' distinctive cultural nuances and individual self-perception through self-portrait themed works.
With the current pandemic, the exhibition seeks to challenge art lovers to view art from a different perspective — through a screen inside the room of a virtual art gallery.
The curator also believes that art should be a thought-provoking and well-rounded experience through immersion and visual sensation. Therefore, the artworks curated in this exhibition is not confined to only traditional paintings and drawings, but also explores performance and conceptual art, which attempts to challenge the viewers' perception of time, space, cultural identities, and art.
The exhibition runs 24 hours online at www.amialone.online