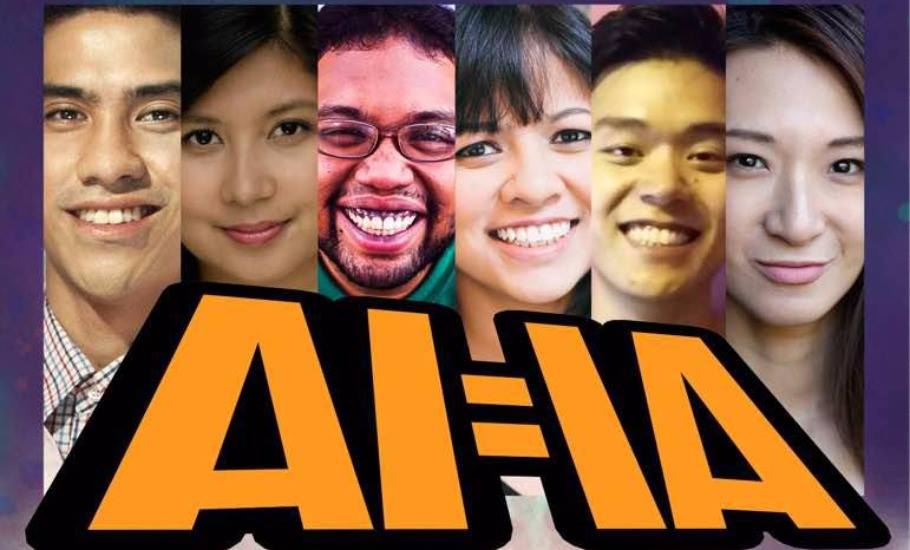 KL based improv troupe AIIA Improv will be celebrating their 10th Anniversary with a special headliner weekend show at the Crackhouse Comedy Club KL on 17 and 18 November 2017. Like the popular TV show Whose Line Is It Anyway, AIIA Improv will have you at the edge of your seat as they battle it out on stage. You'll find yourself in stitches from the comedic antics of these young madcap performers. Completely unscripted, dangerous and heartfelt, anything and everything can happen.
AIIA Improv consists of 6 members; Iedil Putra, Shamaine Othman, Ashraf Modee Zain, Farah Rani, Amelia Chen and Jit Yang. To celebrate the 10th anniversary, the troupe will be joined by celebrity guests such as Phoon Chi Ho, Kavin Jay, Rizal Van Geyzel, Sharifah Amani, Sherry Al-Hadad and many, many more.
If you haven't caught the crazy antics of AIIA Improv, this is the time to check them out!
Doors and bar opens at 8pm.
Ticket prices: RM40 online / RM50 at the door
(Student concessions and table booking available)