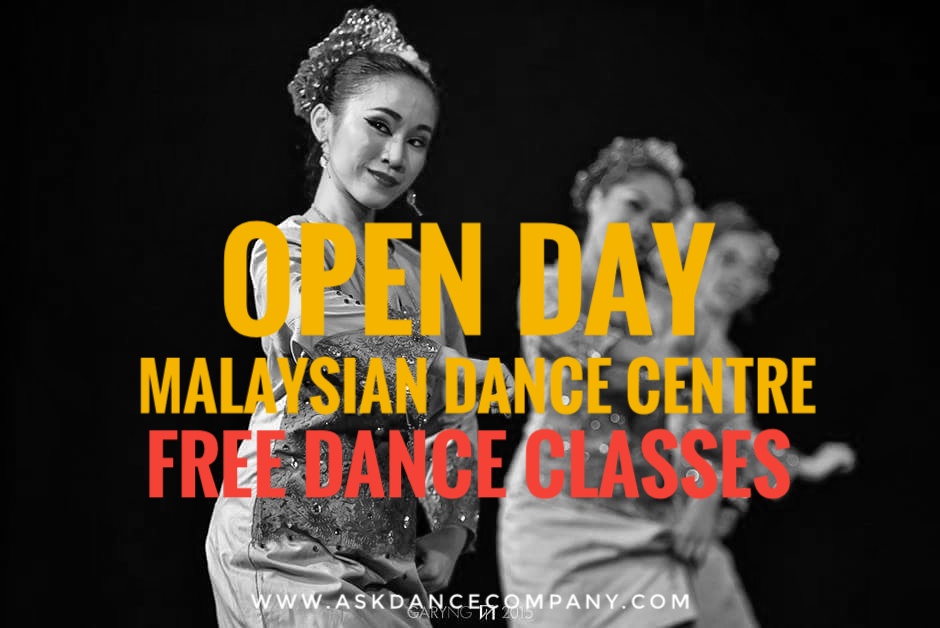 ASK Dance Company is opening our very own studio – Malaysian Dance Centre!
We would like to invite everyone to join us for our open day where we will be conducting 10 FREE classes for you to check out our space as well as to try out our classes 😉
P.S. Book your slot at this link for as many classes as you want!
https://docs.google.com/forms/d/e/1FAIpQLSc36utSAbtJN4rq7Wj2lYk_K45n41wt6qMl9ubd6erl8aQ83Q/viewform
Also, if you register on open day, registration fee of RM30 will be waived so don't miss this opportunity!