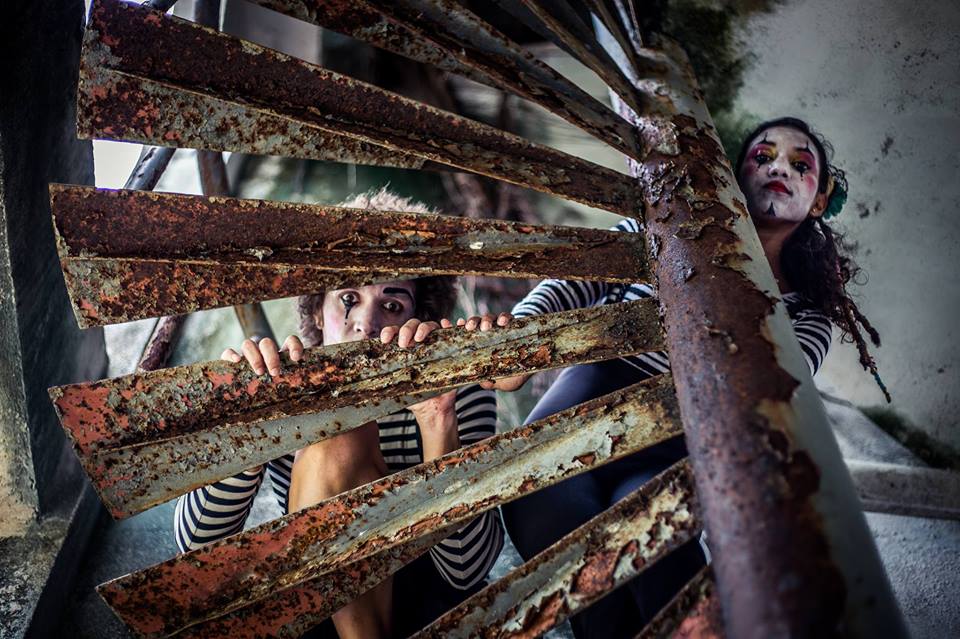 A Day with The Pixies lah –
In collaboration with the The Hula Hoop Institute, Join us for One Day only!
The Pixies are changing dimension and passing through KL.
We'd like to play and share with our Malaysian community.
One Day of magic includes:
• 2 Workshops
• 1.5hr each
• Fun in the park
• Level up your hoop game
• and of course Makan after lah 🙂
Times:
Workshop 1: 10h00 – 11h30
BREAK (30min)
Workshop 2: 12h00 – 13h30
Price:
RM 150
WORKSHOP 1
ROLL MORE BETTER LAH
——————————-
Roll more better when it flows like butter.
Learn full contact rolls….finger tip to finger tip.
Exploring entries, exits and roll variations.
WORKSHOP 2
GHOSTS AND FLOATS
——————————–
Isolations, Manipulations and Ghosting
Mind melting Isolations, manipulations and variations.
Smooth ghosting pops and iso's to float with your flow.
Please bring along your favourite hoop 🙂
Please send us an email to book your spot
[email protected]
Event Dates
Venue
Website