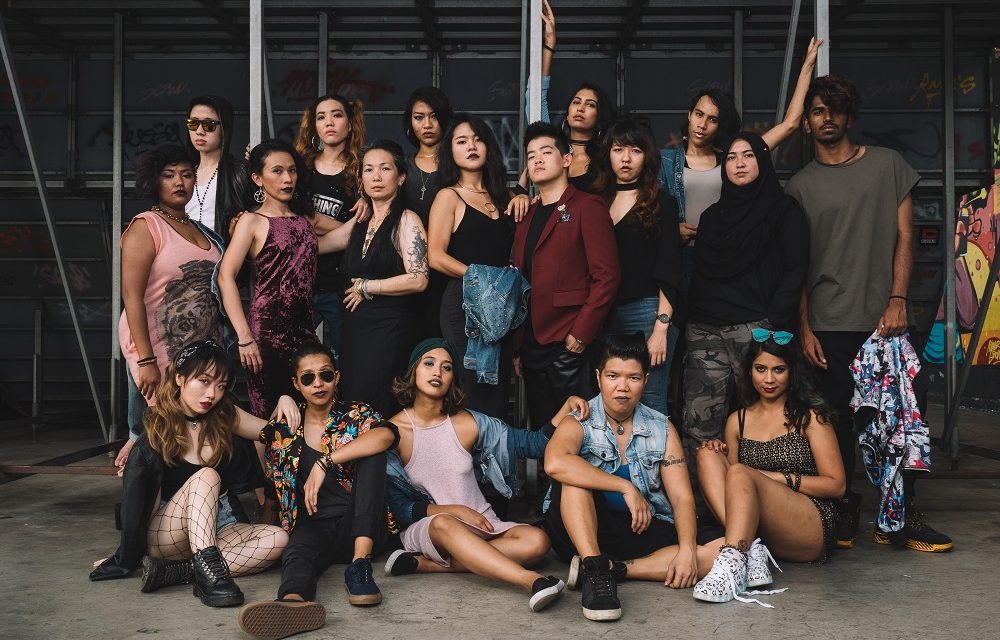 Are you tired of watching movies with trailers that give everything away? Looking for something interesting to do in KL? Trying to find yourself?
If you answered yes to at least one of the questions, this just might be something for you.
Recent happenings around the world have triggered a series of questions that our society might otherwise not talk about because they're known to be hush-hush topics. We're talking about things that you might not even discuss with yourself in your diary.
Revolving around the themes of gender, DUALITY by the VSC Project is an experimental piece that intends to immerse audiences by giving them freedom to create their own experience. Utilizing the seven floors of PAM (Pertubuhan Akitek Malaysia) Centre at Bangsar, patrons will be invited into different worlds with varying forms of art.
FULL ARTICLE ON EKSENTRIKA