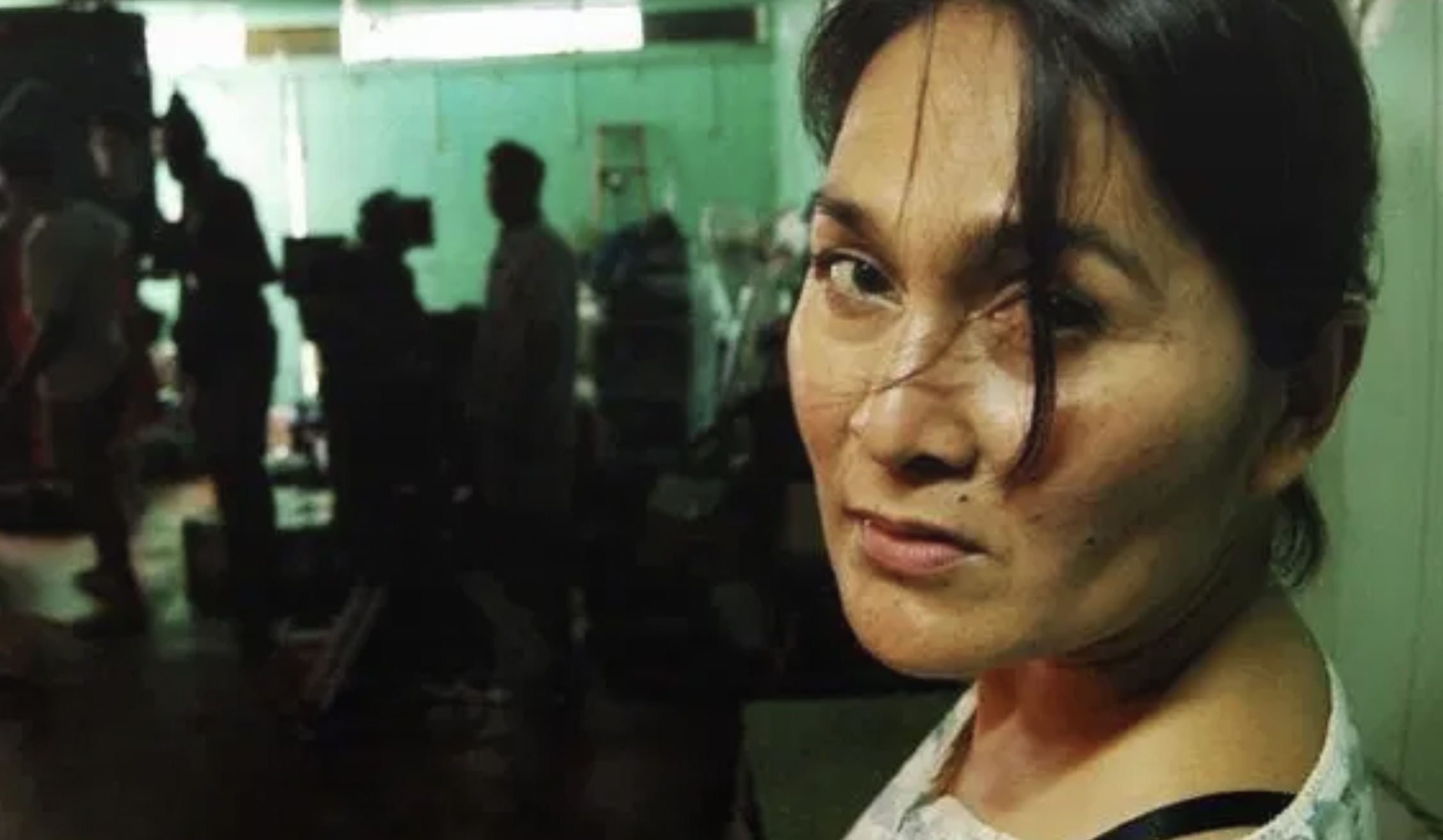 In 2009, Malaysia lost a precious soul. Yasmin Ahmad was only 51 when she returned to the Maker.
The filmmaker collapsed, unexpectedly, at a work meeting. She had been suffering from a brain hemorrhage.
The news shocked a nation, who had felt her love through her work in television ads. Until today, her name is synonymous with that special way of storytelling, a mix of humour, love and unspoken realities that most Malaysians will easily relate with.
She boldly treaded where others feared to go, touching on taboo themes such as interracial love and friendships in her films and TV ads.
Read the full article on eksentrika.com