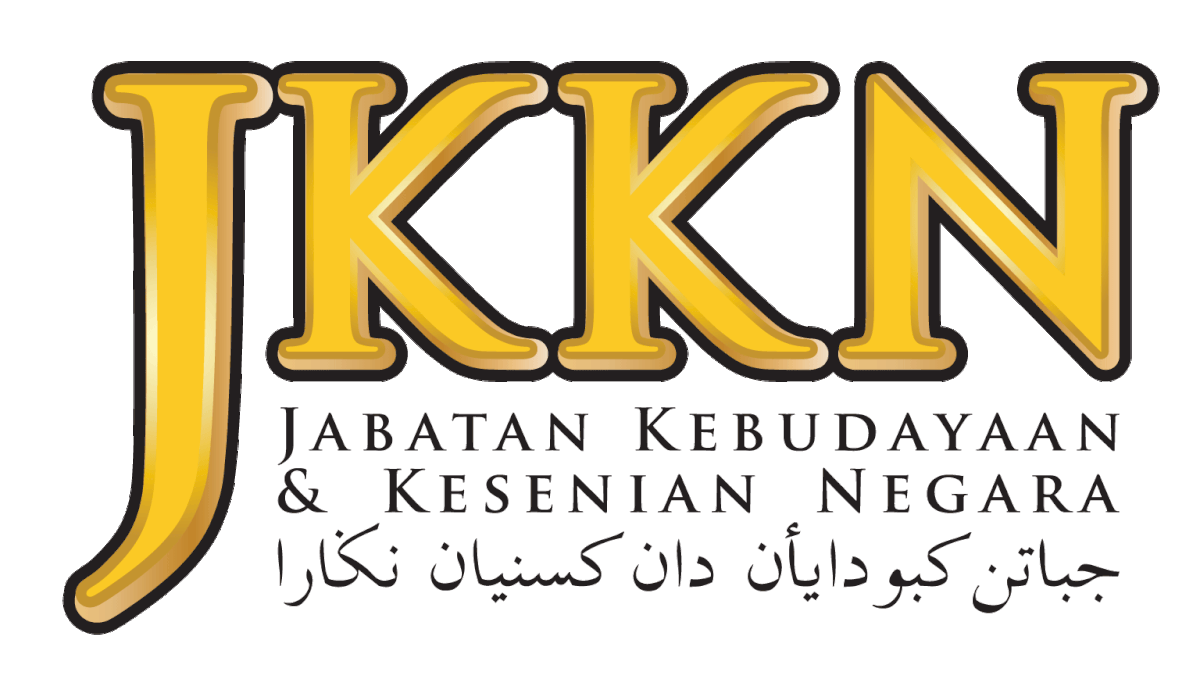 Arts Therapy For Special Needs Children
Oleh: YBhg. Profesor Emeritus Dato' Dr. Mohamed Ghouse Bin Nasuruddin
Universiti Sains Malaysia (USM)
Arts therapy involves both the visual and performing arts that are used as a non-invasive rehabilitation tool for special needs children. The components of visual arts consist of painting and craft (molding plasticine clay, collage and montage) while In the performing arts the major components are of music, dance/movements and role play (drama therapy).
The arts for special needs children are applied for its therapeutic effects. While it may not be able to correct the disabilities, especially in children with cerebral palsy and autism, it could ameliorate them to create a feel-good felling and improve their quality of life and hopefully tap the internal healing energy to redress certain genetic imbalance. At the same time, it develops cerebral and physical co-ordination.
JOM!