Art that Moves: Time and Tuition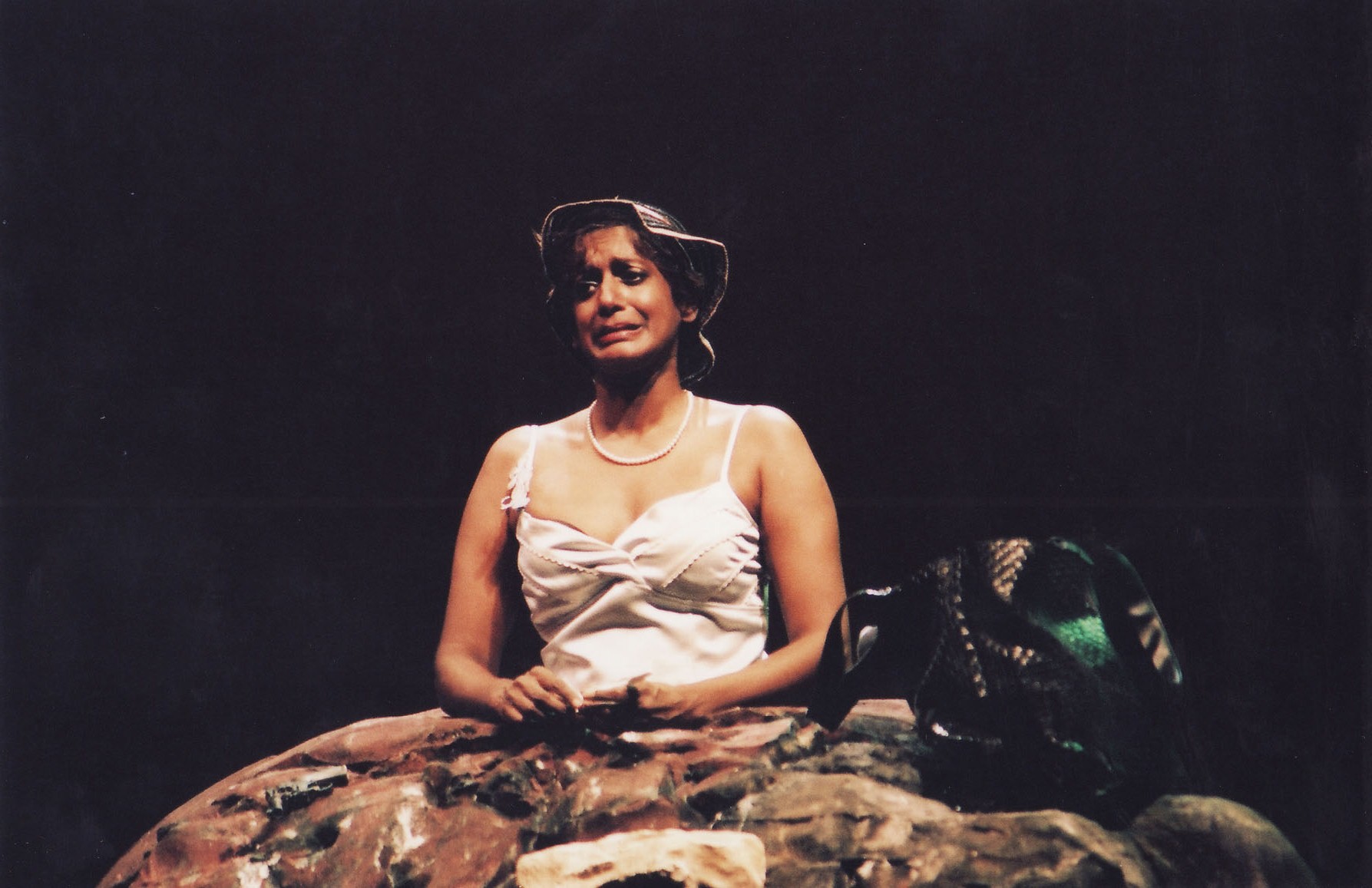 This essay is the first in a new series where artists and writers reflect on artworks that were personally important to them.
Syria, climate change, Brexit, Trump, the loss of beloved public figures from Prince to Muhammad Ali — my friends and I couldn't wait for 2016 to end. But the sense of renewal that a new year brings isn't just bolstered by the hope that the passing of time will bring better fortunes. No, the troubles of yesterday are today's inheritance. What the occasion requires is will. As it always has. New year's resolutions are exercises in optimism: a wager that a serving of self-determination might lead to self-improvement; and that, in the mix, we might do something of value in the following three-hundred-and-sixty-odd days. My dear friend Len and I have this running joke: every holiday season, we make absurd pledges like becoming five times better in the next year. As time has gone by, we've gotten less ambitious, aiming for only two times better. Currently, we've set our sights at five percent.
Full article on Arts Equator