Reviews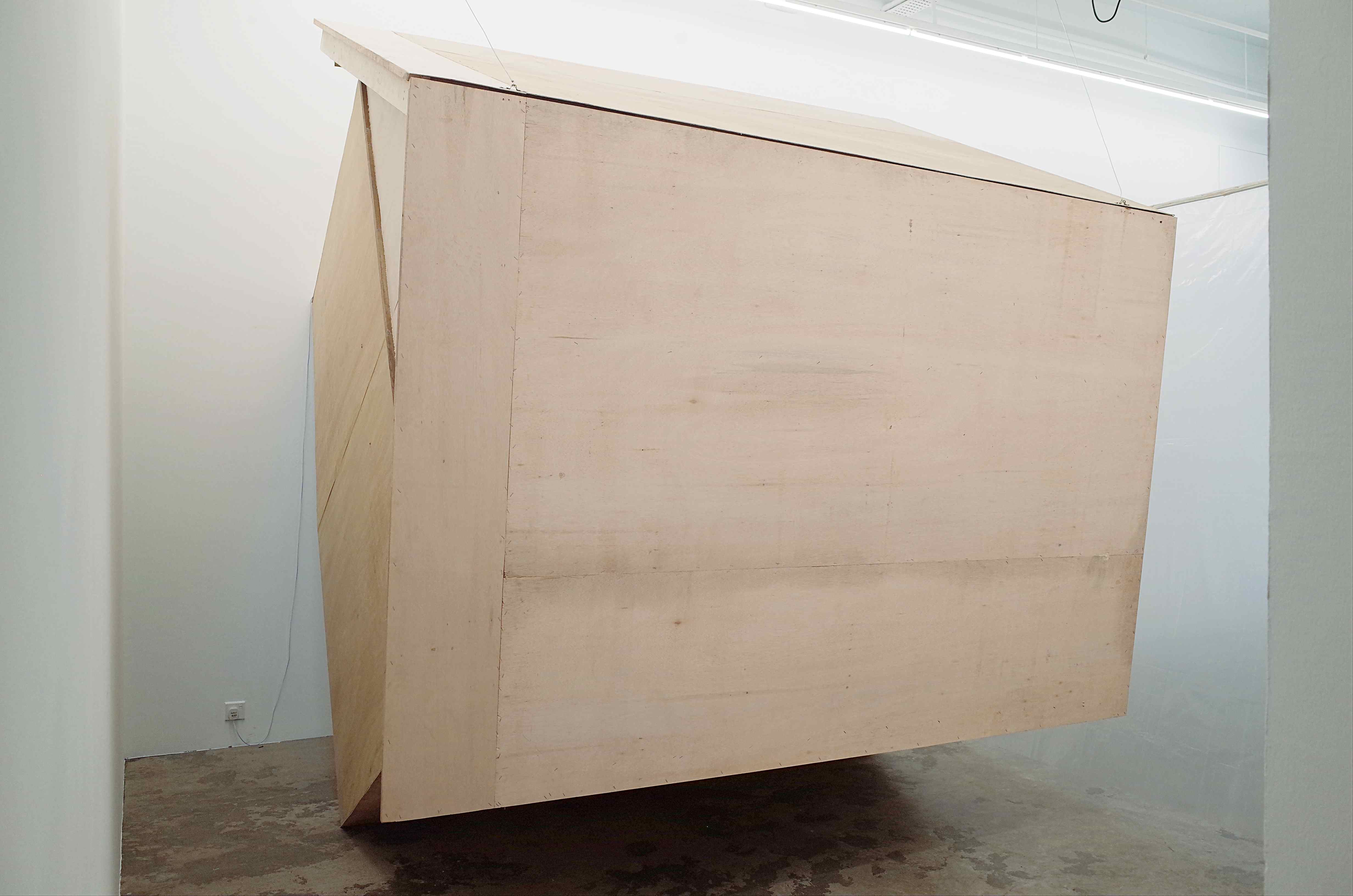 DO NOT GO INTO THE MIST DO NOT GO BACK TO THE DARK DO NOT STAND STILL @ A+ WORKS of ART
DO NOT GO INTO THE MIST DO NOT GO BACK TO THE DARK DO NOT STAND STILL @ A+ WORKS of ART
Dominating an exhibition space is one thrilling aspect when appreciating Chong Kim Chiew's work, and his 
latest solo show
 does not disappoint. Visitors are greeted immediately by sm...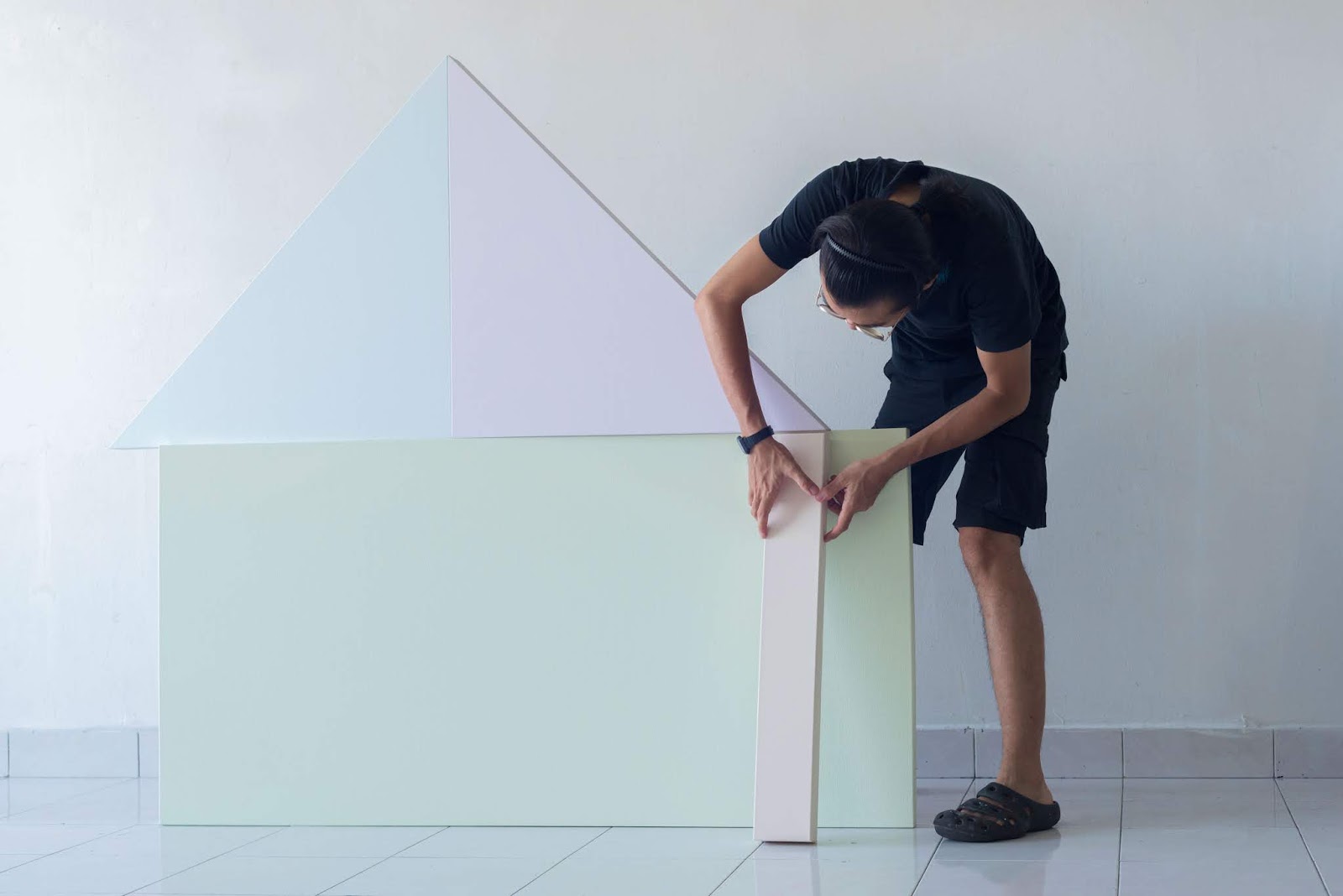 Light & Space 得意忘形 @ OUR ArtProjects
OUR Artprojects
In a brightly lit gallery space with mosaic floor tiles, painted geometrical canvases are propped up and hung low along the white walls.The canvases are rectangular, triangular, square, L-shaped, trapezoidal, and a tiny pyramid included for good measure.C-clamps and F-clamps hold together wo...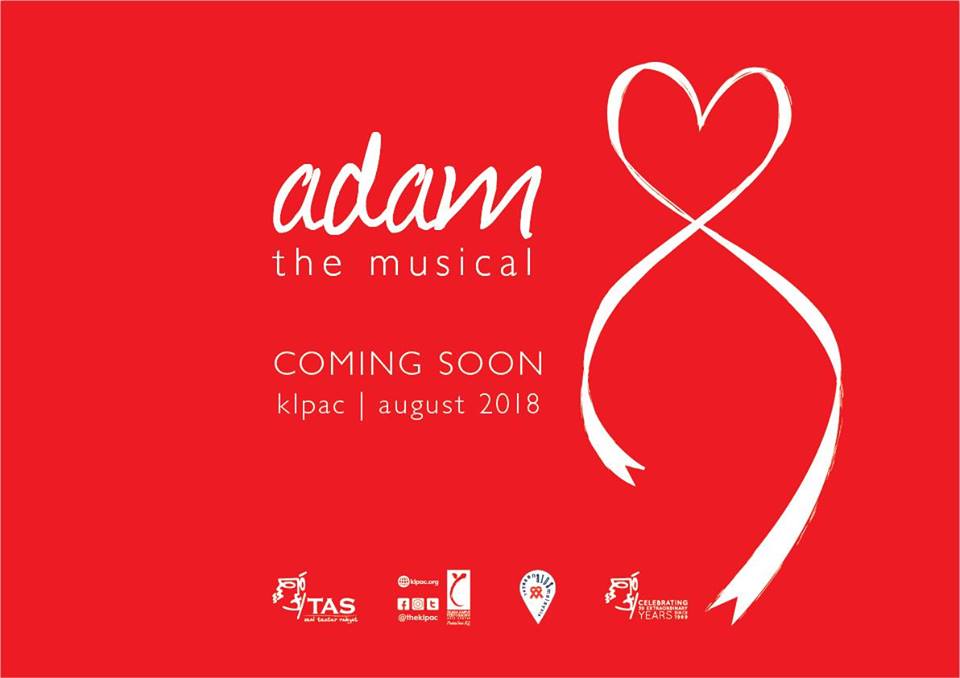 ADAM! THE MUSICAL: A MESSAGE
The Kuala Lumpur Performing Arts Centre
Adam! The Musical has returned with a new updated story and a new originally produced soundtrack. Notorious for its record-breaking 35 performances when it first premiered in 2010, one would walk into the theatre hall accompanied by sky-high expectations.Written by Mar...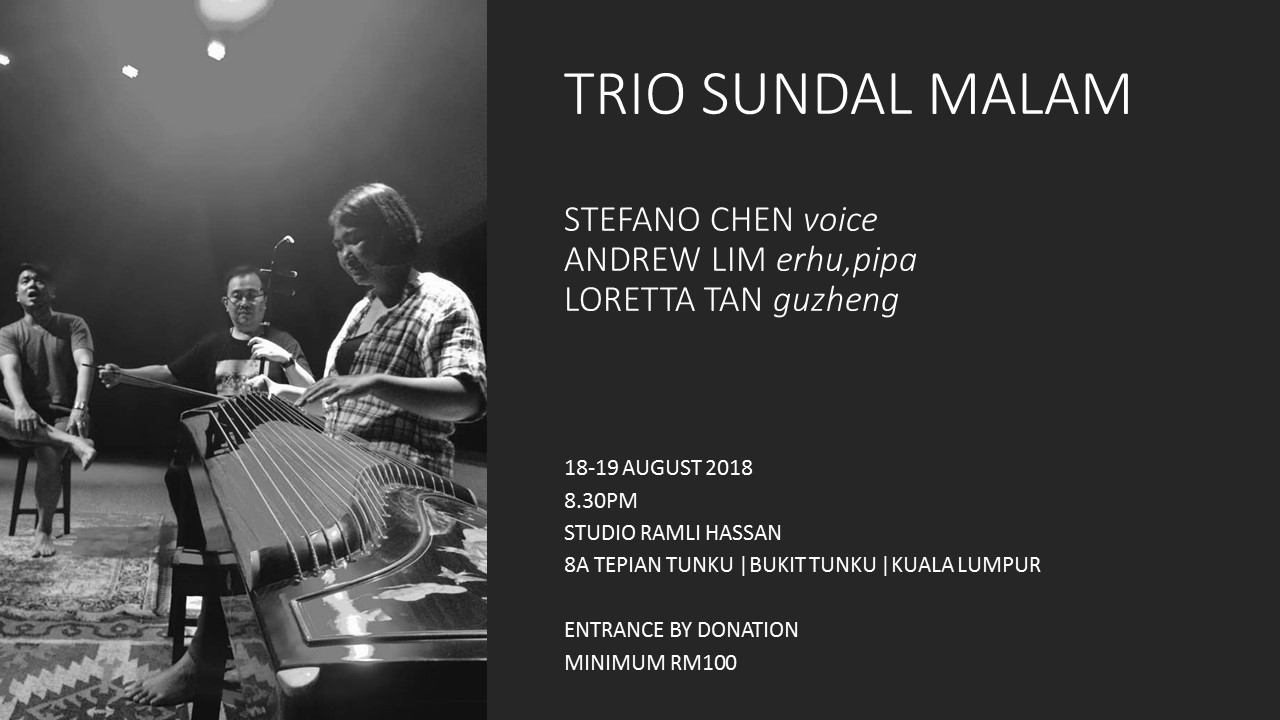 TRIO SUNDAL MALAM – Taste of old and new
TRIO SUNDAL MALAM – Taste of old and new
I had the pleasure of seeing a very unique and brilliant musical and storytelling performance a few days ago at Masakini theatre. The trio consisted of two Chinese musicians and one opera singer. Loretta Tan on a Guzheng (3 different ones in fact), Andrew Lim on a range of different string instrumen...