TRADITIONAL ART
(Overall view of traditional art scene in Malaysia)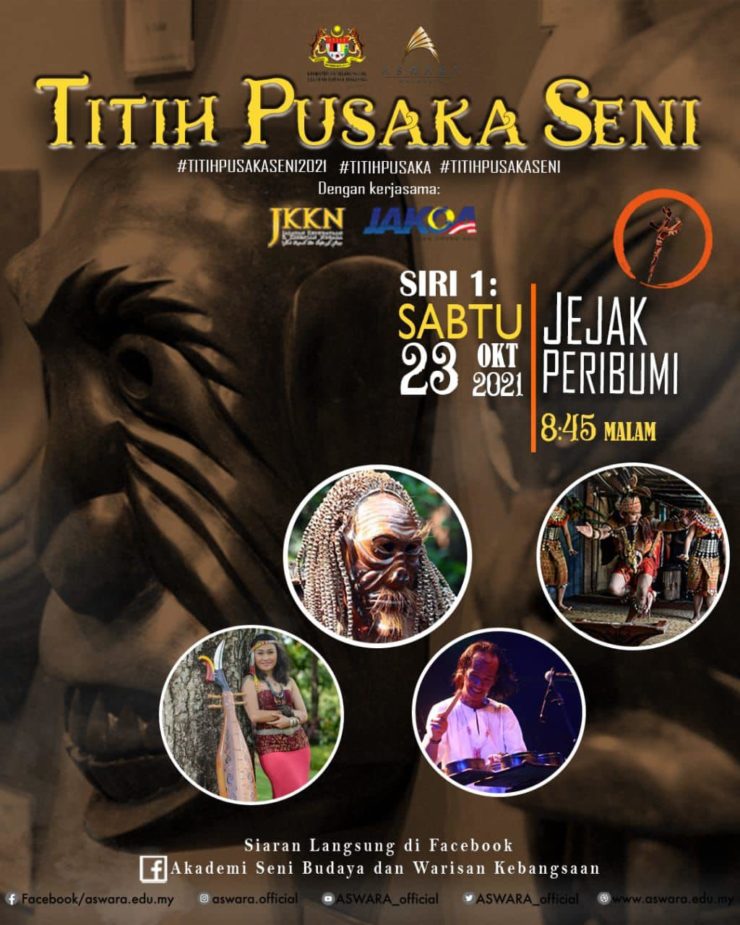 Titih Pusaka Seni 2021 Siri 1: Jejak Peribumi
Menggabungkan elemen kesenian fusion tradisional dan moden. Hasil perkongsian ilmu dari penggiat seni, Pakar Bidang, Influencer, Artis, Pesilat, Para Ilmuan Bidang Pengurusan Seni, Pembuatan Alat Muzik, Pembuatan Tanjak, Busker, Penari dan banyak lagi. Dengan kerjasama dari JKKN, JAKOA, dan IPT tempatan. ASWARA bersama dengan JKKN Sabah & JKKN Sarawak membawakan Titih pusaka seni 2021Siri 1:Jejak Peribumi
Tonton persembahan daripada pemuzik : Munireh Sape' dan Jali Kulintangan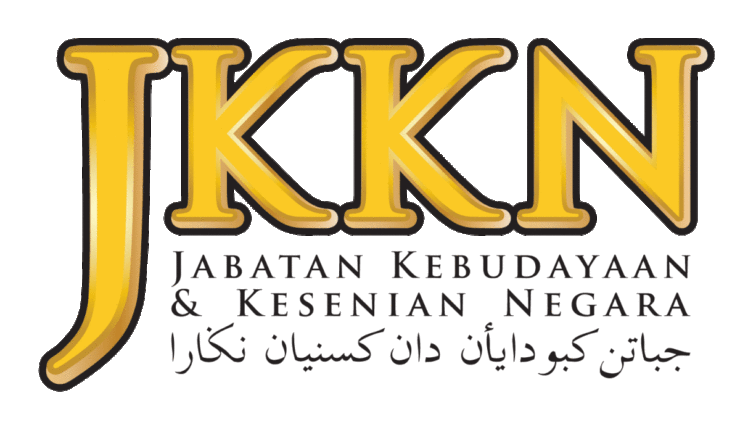 Bicara Diplomasi Budaya : What Is Cultural Diplomacy
Many governments, people, think that diplomacy is between countries, and managed by diplomats. Few realise that diplomacy is not just about countries negotiating on trade, politics and economics. Cultural diplomacy has been around for a long time; it has been used to introduce cultures and heritage to countries and their people as a way to create relationships. It is also a tool to expose a country's arts and culture to other countries as a cultural exchange.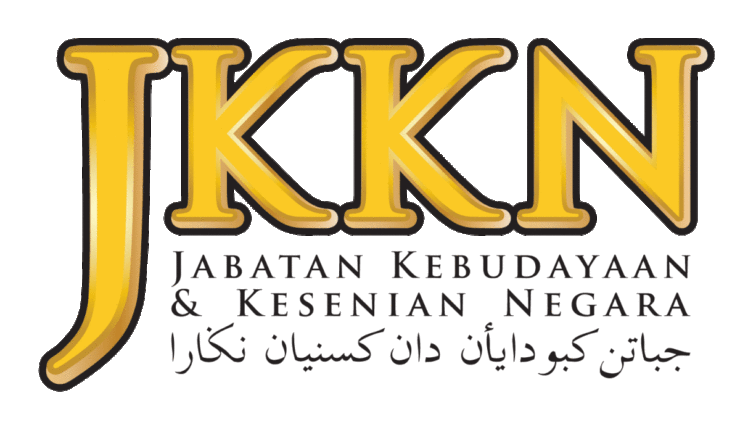 TEATER TRADISIONAL MEK MULUNG "HIKAYAT PUTERI 12 BERADIK"
Rakaman daripada (Panggung Seni Tradisional 2018)
Kesenian Mek Mulung yang dipercayai berusia lebih 400 tahun ini telah diangkat dan diisytihar sebagai Seni Warisan Kedah pada 24 Oktober 2014 dan susulan pengisytiharan itu Kerajaan Negeri Kedah, dengan kerjasama beberapa pihak, kini dalam usaha mendapatkan pengiktirafan Pertubuhan, Pendidikan, Saintifik dan Kebudayaan Pertubuhan Bangsa-Bangsa Bersatu (UNESCO) untuk menjadikan kesenian Mek Mulung sebagai warisan dunia.
JOM!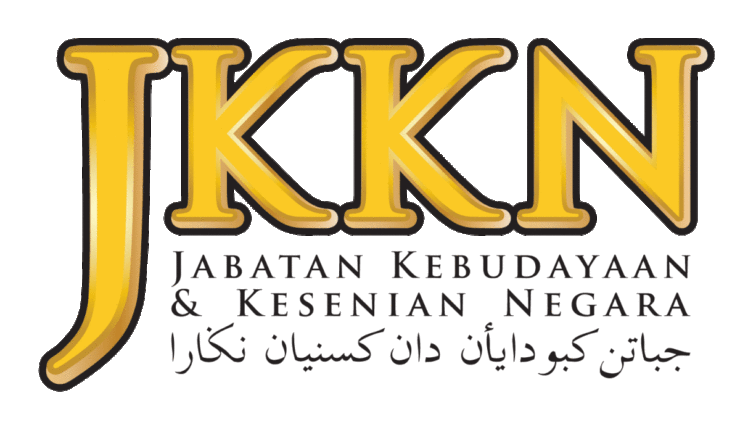 Pantun & Dondang Sayang presented by JKKN Melaka
Pantun dan Dondang Sayang amat sinonim dengan masyarakat Melaka. Kebiasaan ia dipersembahkan dalam bentuk nyanyian diiringi oleh alat-alat muzik akordian, biola, rebana dan gong. Kekuatan persembahan Dondang Sayang terletak pada kecekapan dan kebolehan penyanyinya bersoal jawab pantun yang dijual.
Gerak Angin: The Malaysian Virtual Arts Festival 2020
Brought to you by the Ministry of Tourism, Arts & Culture Gerak Angin, The Malaysian Virtual Arts Festival, organised by Masakini Theatre, Sutra Foundation and Surprise Ventures, will showcase the insightful works of local artistes to be enjoyed in the comfort of your home.
If you have an online performance, articles, or any materials that do not have an expiration date, we urge you to submit to be featured on AsingBersama