The Kuala Lumpur Performing Arts Centre
In 1995, two individuals created history by building the first privately owned and operated theatre in Malaysia below Dataran Merdeka. The individuals were Faridah Merican and Joe Hasham and the theatre was the The Actors Studio@Plaza Putra.
Then in 2003, flash floods inundated KL and destroyed The Actors Studio's underground complex entirely. It was out of this tragedy that the The Kuala Lumpur Performing Arts Centre (klpac) was born.
The arts community needed a new home and history was made yet again. The Actors Studio, YTL Corporation and Yayasan Budi Penyayang joined hands to establish the country's first fully-integrated arts centre. The Kuala Lumpur Performing Arts Centre (klpac), a non-profit organisation, opened its doors in May 2005.
It has not only been a home to the arts community and a foster home for foreign troupes but it has become the very lifeline that keeps the arts and cultural life in Malaysia breathing.
An arts and cultural icon. Historical landmark. Award-winning architectural design..
PARKING
Ample free outdoor parking available.
SEATING
Pentas 1 - 504-seat proscenium theatre (fixed seating)
Pentas 2 - 190-seat experimental black box theatre (modular seating)
Indicine - 100-seat flexible space
The Actors Studio Academy @ klpac
9 studios for rehearsals & training
ADDRESS
Jalan Strachan, Sentul West, 51100 Kuala Lumpur, Wilayah Persekutuan Kuala Lumpur, Malaysia
CONTACT
klpac Box Office+603 4047 9000
The Actors Studio Academy @ klpac+603 4047 9063
Administrative Office General Line+603 4047 9031
AMENITIES
Holding Room, Resource Centre, Box Office, Pentas 1 Foyer Bar, Pentas 2 Foyer Art Gallery, Surau, Merchandise Counters, Workshop, Green Room for Artistes, Wardrobe & Laundry Room, Costume & Props Store, Technical, Training Studio, Security Office, Conference Room, Administration Office & Production Offices
Also located on the grounds are 3 restaurants and ample free outdoor parking.
NOW SHOWING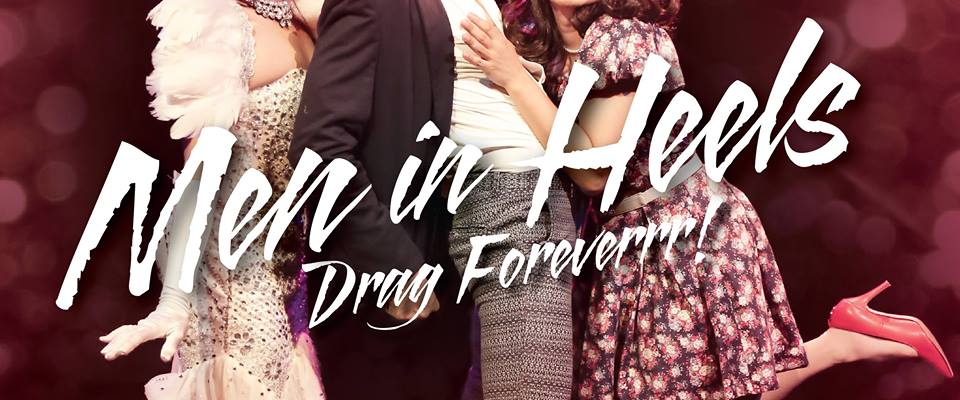 Men in Heels - Theatre
An outrageously irreverent, side-splittingly funny and heart-achingly poignant look at the world of drag through the eyes of three men. Presented by | The Actors Studio Seni Teater Rakyat Director & Artistic Director | Joe Hasham OAM Executive Producer | Dato' Faridah Merican Written By | Mark Beau De Silva Choreographer | Fairuz Fee Tauhid […]
GETTING THERE